Welsh car firm can't advertise on Twitter because it tweets in Welsh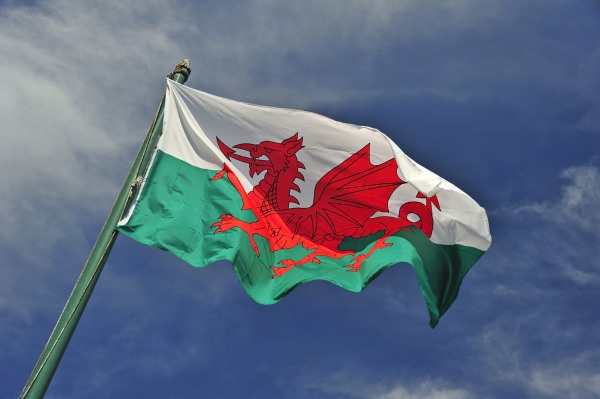 Twitter has inadvertently given a wealth of priceless advertising to a Welsh car company despite refusing to run its ads. Used car dealership Ceir Cymru has been operating in North Wales for over 30 years, but has been told that it is not able to advertise in its native tongue.
Twitter Ads supports just a limited number of language, and Welsh is not included. Having applied to use the service Ceir Cymru was told by Twitter that it would not be able to advertise as more than half of its tweets are in Welsh -- hardly surprising for a car dealership in Wales. Ceir Cymru says Twitter is "stamping on minority languages".
If you want to make use of Twitter Ads, you need to use Afrikaans, English, Spanish, French, Italian, Dutch, German, Hebrew, Japanese, Finnish, Norwegian, Swedish or Danish. Twitter has plans to expand this relatively small list of languages, but there is no word on when -- or indeed if -- Welsh will be added.
Gari Wyn Jones, manager of Ceir Cymru, feels that the decision is unfair:
It's estimated that about 50,000 people use Twitter in Welsh, so it's very strange that they're blocking users from advertising in the language, especially given its the official language of Wales.
The company's advertising manager, Sion Evans goes further by suggesting that "we believe [Twitter is] verging on a violation of human rights of minority languages". Ceir Cymru has, slightly ironically, gained a good level of support on Twitter, but the social giant currently shows no sign of backing down.
Twitter has not commented on the matter. BetaNews has reached out for a statement, and we'll update this post when we hear back.
Photo credit: Alistair Scott / Shutterstock