Chrome embraces HTML5 and tells Flash ads to eff off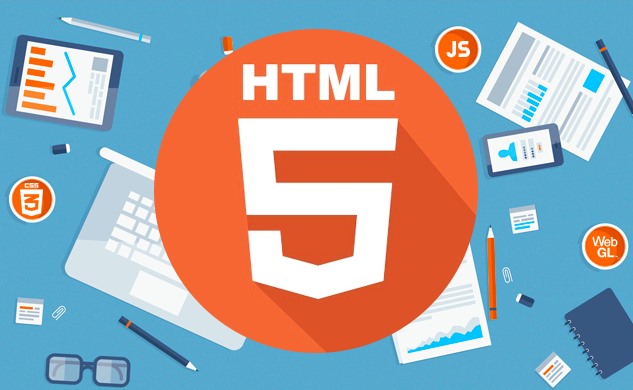 The writing has been on the wall for Flash for some time now. A web technology loathed for countless reasons -- not least the security issues -- the death knell is now tolling loudly as HTML5 is more widely embraced.
Back in June, Google announced that Chrome would pause Flash ads in its browser by default, helping to eliminate a major online annoyance. Now the company has outlined when this will happen -- and there are only a few days to wait.
As well as killing a blight of the internet, Google says that the decision to kill Flash is not just about security and cleaning up the web, but a move to help improve the performance of Chrome. The announcement though on the AdWords Google+ page:
In June, we announced that Chrome will begin pausing many Flash ads by default to improve performance for users. This change is scheduled to start rolling out on September 1, 2015.
Developers are being encouraged to ditch Flash in favor of HTML5, and Google has an automated tool to convert Flash ads that are uploaded to AdWords. But not all ads can be automatically converted, and Google advises identifying those that are not compatible with automatic conversion. The company also provides instructions for manual conversion.