How managed DNS has evolved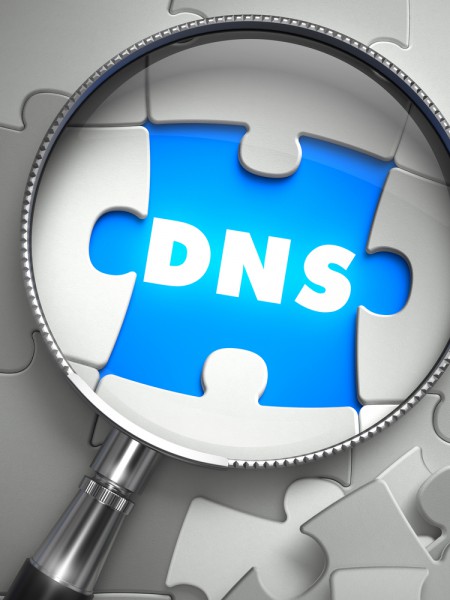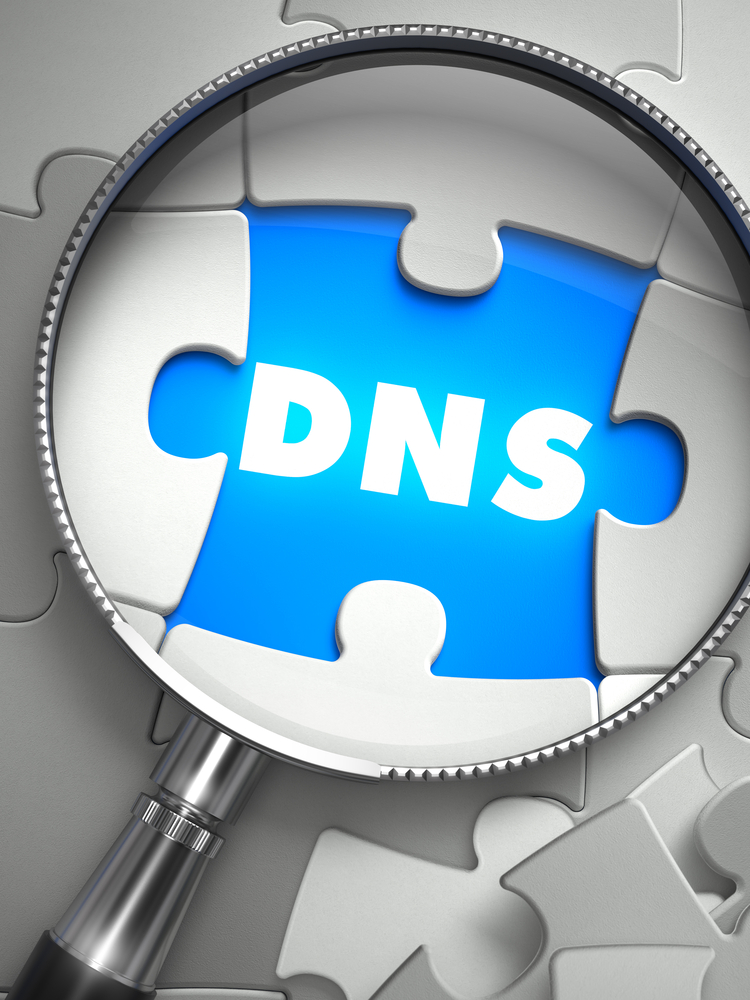 DNS is essential to the smooth running of the internet but the rise of the cloud and the spread of distributed applications has placed it under increasing strain.
This has led to the rise of managed DNS services that streamline reporting, traffic management and more. But how has managed DNS evolved? Specialist in the field NSONE has produced an infographic showing its history and looking at its future.
Managed DNS first took off in the 2000s initially to improve redundancy and reliability and ultimately allowing domain owners to achive faster response times and improve reliability. By the 2010s with applications becoming increasingly distributed, managed DNS services have to offer advanced traffic management to reliably route users to the correct service.
In future managed DNS will need to become application aware to ensure users always arrive at the most appropriate service endpoint. They'll also need to be easy to use without coding and be able to adjust based on real-time conditions to deal with varying loads and network congestion.
You can see more including a list of what to expect from a modern DNS platform in the infographic below.

Image Credit: Tashatuvango / Shutterstock