Netflix cancels contract with Epix films, Hulu takes it over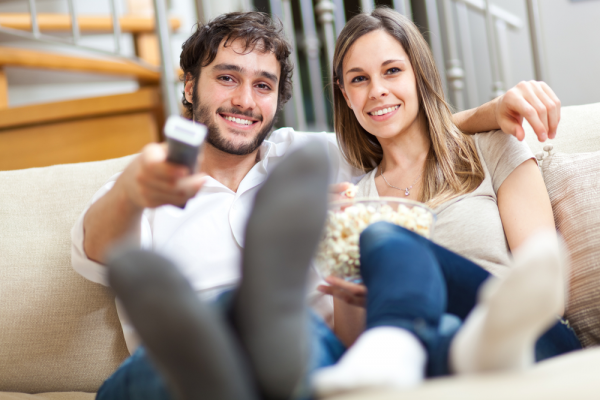 Entertainment is the lifeblood of streaming services, bringing TV shows and movies to customers. That includes both original content and that which comes from studios. However, deals don't always work out as planned. The studios can be notoriously bad with licensing content.
Netflix points out that "We hear from our members that you wish we had newer movies. So do we. Studio licensing practices means it often takes more than a year before consumers can watch a theatrically released movie when and how they want".
With that being said, the company announces it will not be renewing its contract with Epix, meaning movies such as World War Z and Catching Fire will be gone. That's very bad news for the many Netflix customers. The only good news is that will not happen until the end of September, so you can hurry up and watch what you want now.
But every cloud has a silver lining, supposedly. The movies won't be gone from streaming, just moving to a different platform, as Hulu announces it will be taking them over. "Hulu and the premium entertainment network Epix have closed a landmark, multi-year digital SVOD deal that will bring new releases from Lionsgate, MGM and Paramount to Hulu for the first time beginning October 1st".
In all likelihood there were negotiations and Hulu simply offered more money. Still, either way, this is a bit of good news, at least if you use both services. So you'll still be able to watch Mission Impossible: Rogue Nation.
Image Credit: Minerva Studio / Shutterstock