TeleSign simplifies end user verification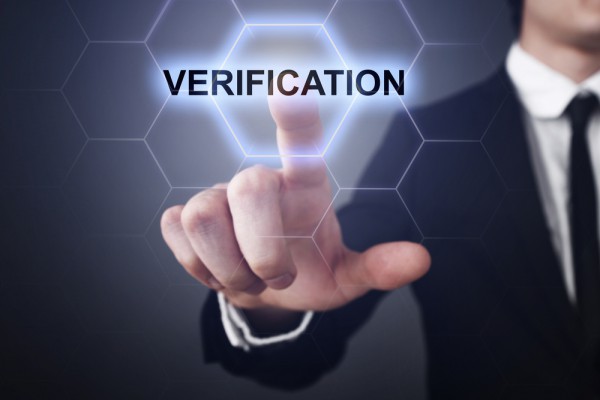 Being able to accurately and safely verify identity is increasingly important as online fraud remains a major threat.
Mobile identity solutions specialist TeleSign is announcing the launch of TeleSign Smart Verify, a new unified API that simplifies end-user verification and two-factor authentication (2FA) for online and mobile app-based accounts to help prevent fraud and stop account compromise.
TeleSign Smart Verify uses a proprietary 'Smart Decision Engine' that provides a configurable workflow to determine the optimal use of verification and authentication methods -- choosing between SMS, voice or push notifications.
It allows developers to make use of a single API to access a configurable verification workflow based on industry best practices. It can help detect potential fraud with patented real-time analytics of a phone number's attributes, usage and fraud history to automatically determine if a verification process should proceed.
By using the optimal verification methods in each scenario, such as push notifications to mobile app users instead of SMS messages, and eliminating SMS messages being sent to non-SMS enabled numbers Smart Verify can help cut costs. It can also lead to better visibility by tracking user verification and authentication activity as well as costs incurred with a single reporting tool.
"As online fraud continues to surge, it is more critical than ever to verify the identity of those registering and accessing online accounts," says Steve Jillings, CEO of TeleSign. "Smart Verify brings to bear the full power of TeleSign's product portfolio with a single API. The end result is that our customers can verify end users and stop account compromise in real-time and in the most reliable, cost-effective manner available."
Smart Verify is available from today and full product details are available from the TeleSign website.
Image Credit: Kirill Wright / Shutterstock