iOS 9 gets an official release date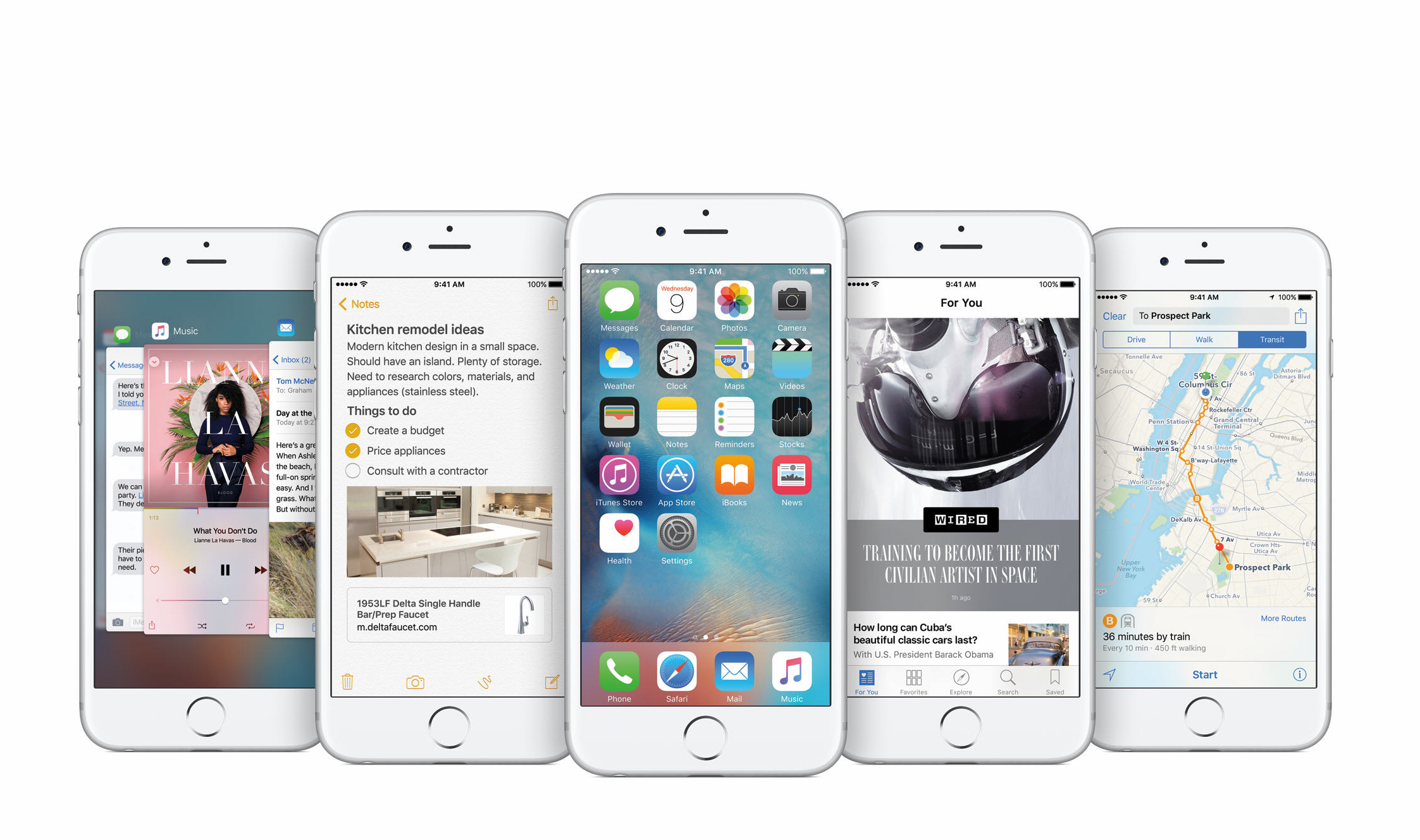 The next version of Apple's mobile operating system was announced three months ago, and developers and brave beta testers have been able to try it for a while. What we didn't know -- until today -- was when the latest iteration would be available to the world at large.
If you've been waiting for iOS 9 the great news is you don't have too much longer to go. The updated Apple OS will be available to iPhone, iPad and iPod touch users from September 16.
"iOS 9 is packed with intelligence that makes every experience with iPhone and iPad even more powerful -- Siri can do more than ever and new proactive assistance helps you get more done before you ask, all while protecting users' privacy," said Craig Federighi, Apple's senior vice president of Software Engineering. "With iOS 9 we focused on strengthening the foundation of iOS with a deep focus on quality, and with the help of more than one million users who participated in our first ever public beta program, we're excited to release the best version of iOS yet".
The biggest addition is multi-tasking on the iPad. Apple lists the following multi-tasking functions:
Slide Over lets you simultaneously work in a second app without leaving the one you're in and easily switch between your apps.
Split View allows you to view and interact with two apps at the same time, side by side, and resize your view to prioritize one app over another.
Picture-in-Picture lets you continue a video or FaceTime call while using your favorite apps.
Typing is faster and easier with an all-new Shortcut Bar that displays convenient editing tools, and new Multi-Touch gestures make it even easier to select, edit and move text.
There are also big changes to Notes, which has been redesigned, Maps, which offers support for metropolitan transit systems and schedules in select cities, News, and Apple Pay.
Battery optimization promises users an extra hour of battery life, software updates require less space to install, and Install Later will allow updates to be delayed until a device is idle.
iOS 9 will run on iPhone 4s and later, iPod touch 5th generation and later, iPad 2 and later and iPad mini.