Live Blog: Apple's 'Hey, Siri' iPhone 6s, iOS 9, Apple TV and iPad Pro launch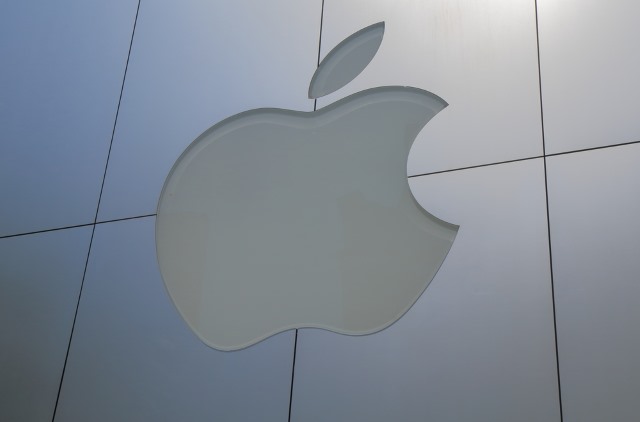 Apple knows how to put on a show, and today is no different. Even those with little more than a passing interest in the company are (come on, admit it!) eager to see exactly what will be unveiled. For the most part we know what to expect. There's the iPhone 6s, iOS 9 and Apple TV which are all but guaranted to make an apperance, and there have been suggestions about the long-rumored iPad Pro. Whatever the event holds, there is sure to be at least one surprise, and there's not long to wait to find out more.
There's a live stream if you fancy watching the event live, but if you're not able to for any reason we've got you covered with this live blog. Thing kicks off at 10am PDT/6pm BST -- just keep hitting refresh for the latest updates!
Live Blog
And we're done -- time to digest all of this!
New iPhone Upgrade Program means you can get a new iPhone every year -- for a monthly fee, obviously
Pre-orders start on Saturday 16 September and shipping starts 25th.
Pricing: iPhone 6S $199, iPhone 6S Plus $299 on a two year contract.
Spec summary -- covered in a seperate post. Basically, everything is better, bigger and faster.
Fuck me... this has been going on for two hours!
haha.... a new app to migrate from Android!
The feature is enabled by default. So every time you take a photo, you are effectively shooting a video. Surely the 16GB model is dead!
Live Photos... that's just video isn't it? Maybe I'm missing something.... Touch a photo and it animates. Well... it plays a video
For selfie freaks, there's a 5MP FaceTime camera... and the screen can be used as a flash!
There's 4K video.... so is the 16GB iPhone now dead?
A 12MP iSight camera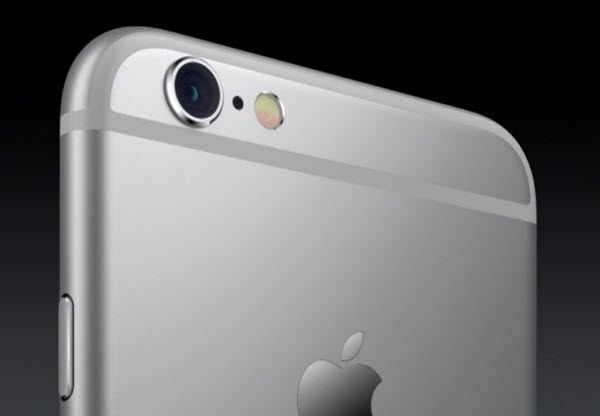 Touch ID has been updated to a version that twice as fast, and there's also a new camera.
Demo of the A9 chip's capabilities are impressive. Warhammer looks incredible. The number of pixels being pushes around here is amazing: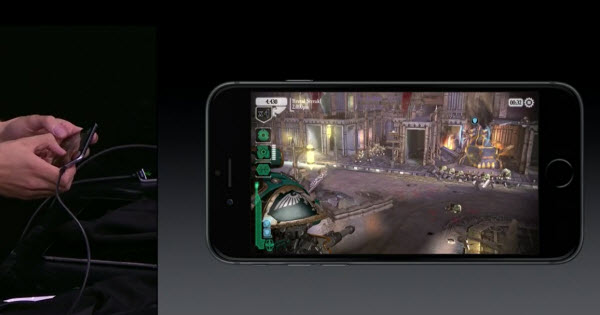 In many ways, 3D Touch is a simple upgrade, but adding context to more areas of iOS will make a huge difference to how lots of activities are completed.
Press with your finger to go deeper.... into your inbox...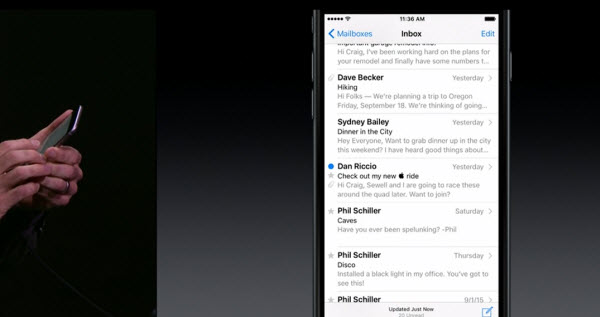 There's a new Taptic Engine that gives better feedback than ever before: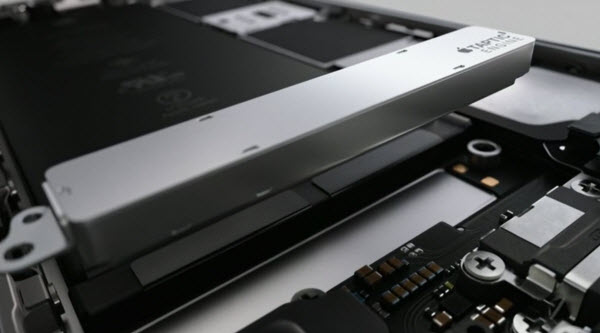 New feature to shout about is 3D touch. Multi-touch taken to a new dimension -- it's Force Touch essentially... or glorified right-clicking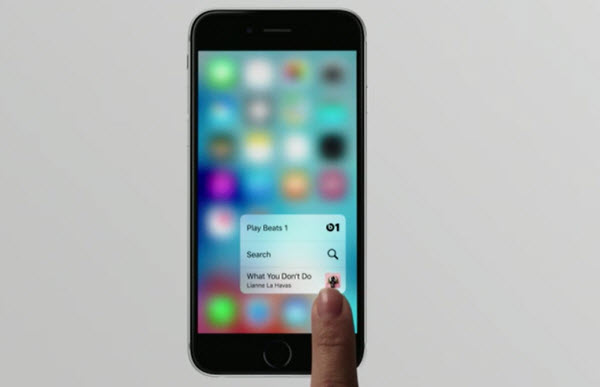 There are some nasty new colors. Sorry, but some of those just are not nice!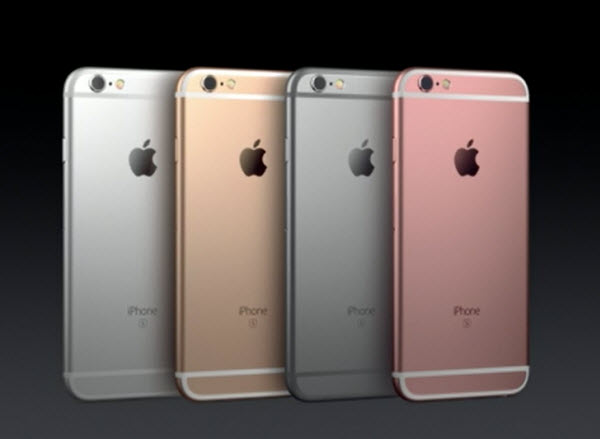 OK here's the new stuff. Not just the iPhone 6S, but the iPhone 6S Plus: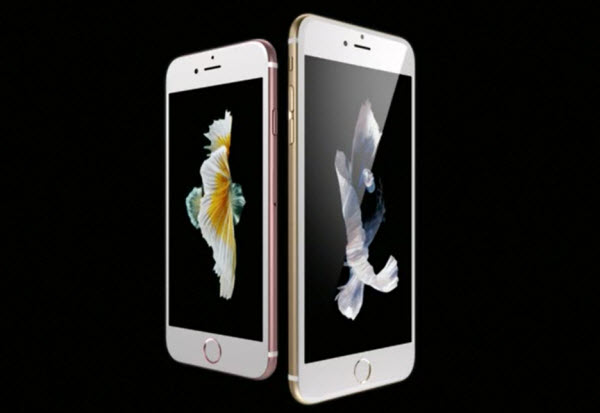 iPhone 6 is the most popular iPhone ever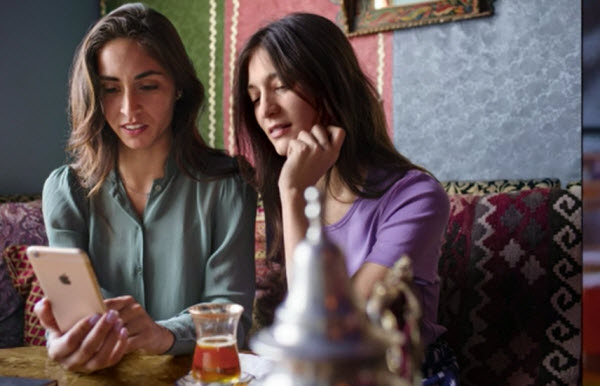 tvOS is available for developers today, and there's news about pricing. Fairly cheap: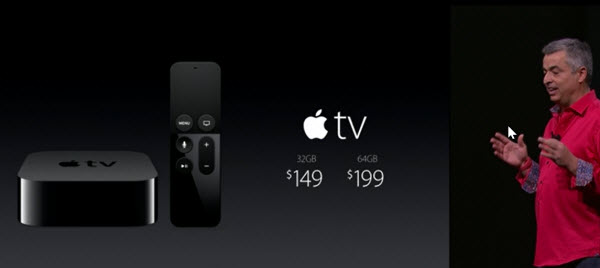 Apple TV remote is meant to replace all of your existing remotes -- this is nice.
More gaming and apps details. Buy on one device, use on any. You can also start a game on one device, move to another and pick up where you left off.
Oh he's gone!
Bloody hell.... is he still talking about sport?
Sports. Dull. Zzzzzzzzzzzzzzzzzzzzzzzzzzzzzzzzzzzz
I mean... how happy am I meant to be about being able to shop fro my Apple TV? Why not just use my laptop?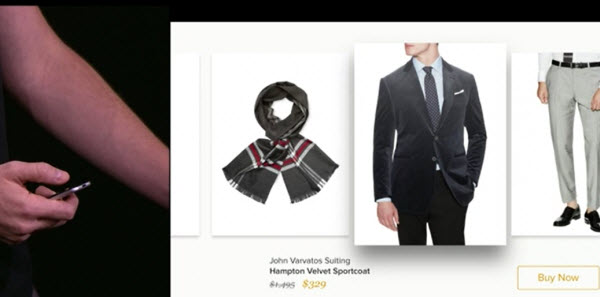 These ads... I mean demos.... are great platforms for the companies involved -- not particularly exciting for those watching, sadly
You can have multiple players involved in games as iPhones can be used as controllers too.
Not content with taking on Microsoft's Surface Pro with the iPad Pro, Apple TV is also borrowing a few ideas from Nintendo's Wii. Whoda thunk it?
Touch pad on the remote does look great for controlling games, though.
Good god, these demoes are contrived.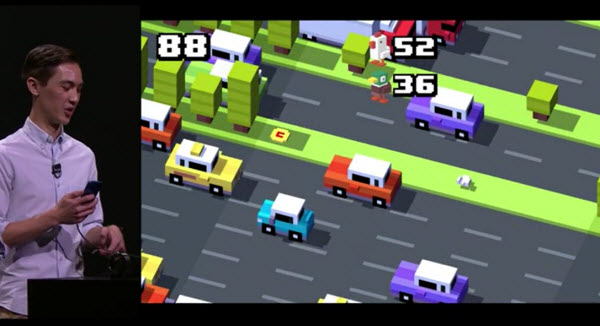 Crossyroad on your TV? Your wish is Apple's command!
Apple TV is also a games console. App Store means games and they work in TV OS: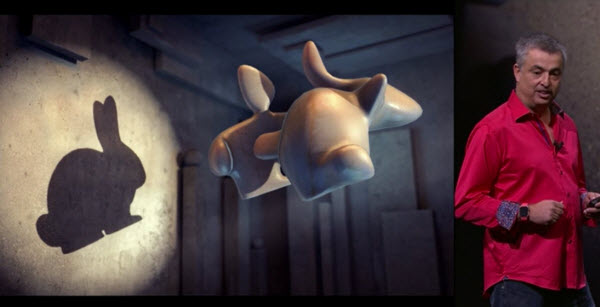 The operating system is called... brace yourselves!... TV OS! Give yourselves a raise, guys!
There's also the option of pulling up info from other apps while you watch a show. Pull up the weather while watching a movie, pull up sport scores during a show. You get the idea.
What Apple TV is really doing is placing content front and center. Apps -- despite their importance -- don't actually matter all that much. Just search for what you want and it'll appear! Voice controls for playback are also nifty.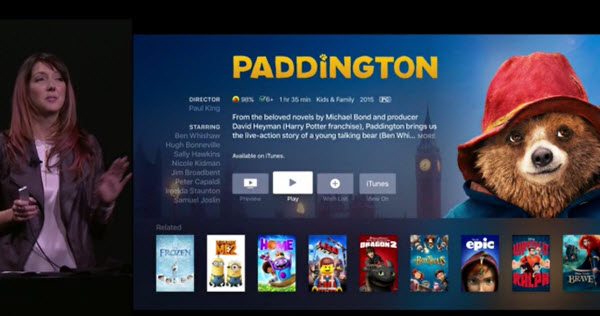 Apple seems to think that screensavers are more impressive though. That's what the team is leading with. Screensavers that adapt to the time of day.
The ability for Siri to search across multiple apps for matching content is rather cool. Could this be the killer feature?
Siri, show me comedy! Siri, show me porn! The possibilities are endless!
Siri works with Apple TV. Nice looking remote. Very much what you would expect really. Details please!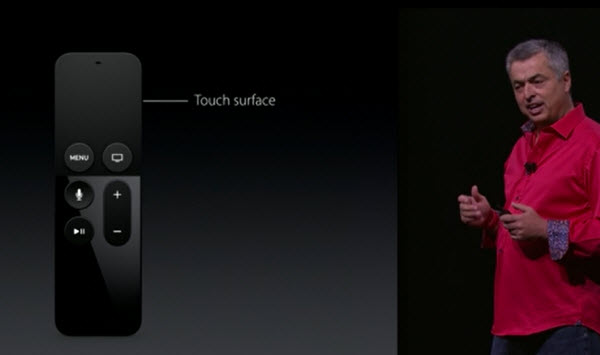 The future of TV is apps? That already happened with Rokua et al, didn't it?
Apple TV time
Oh... there's an iPad Mini 4
I'm sorry... but how much like a Surface Pro is the iPad Pro with Smart Keyboard? Even the connection is almost identical!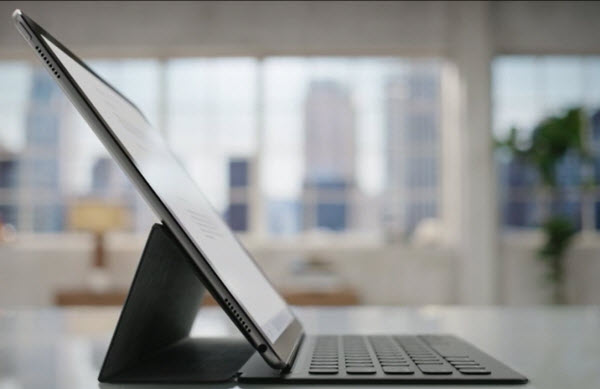 Smart Keyboard is a slightly eyewatering $169. It has better be as good as Apple says!
The Apple Pencil is $99.
Prices start at $799 -- not bad -- for the 32GB model, $949 for the 128GB model, and $1,079 for 128GB ith Wifi and cellular. Available in November.
We're getting a summary of what the iPad Pro is all about. The tablet everyone said probably wasn't going to make an appearance. Some of us knew better ;)
Bones and bit. Lovely.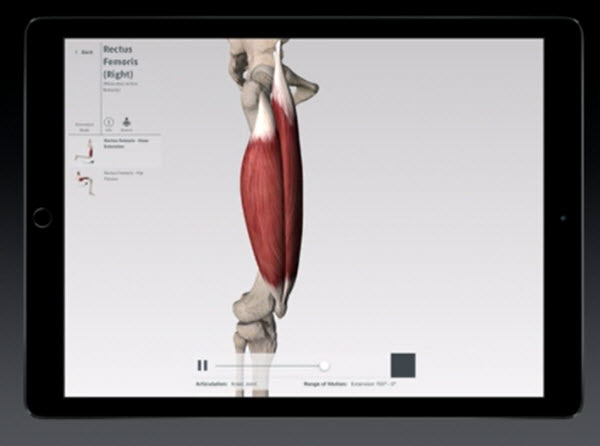 Apple is really pushing the 'Pro' side of the iPad Pro. Design, medicine -- this is about much more than just pissing about with Angry Birds.
These demoes are all well and good -- although not outrageously exciting.
... as Adobe is only too happy to demonstrate...
Multitasking, the large screen of the iPad Pro, and multi-touch coupled with the Apple Pencil are going to make the new tablet great for design work
It seems Microsoft was not only watching -- some of the company are there!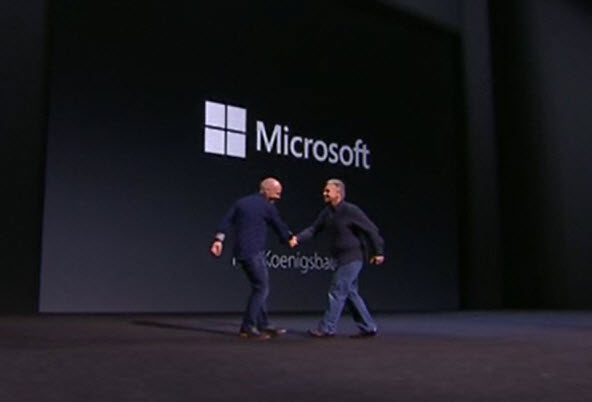 We need something a bit more exciting now. I can only get so excited about a pencil.
Now Apple has reinvented the pencil. And call it..... Apple Pencil! Exclusively for iPad Pro.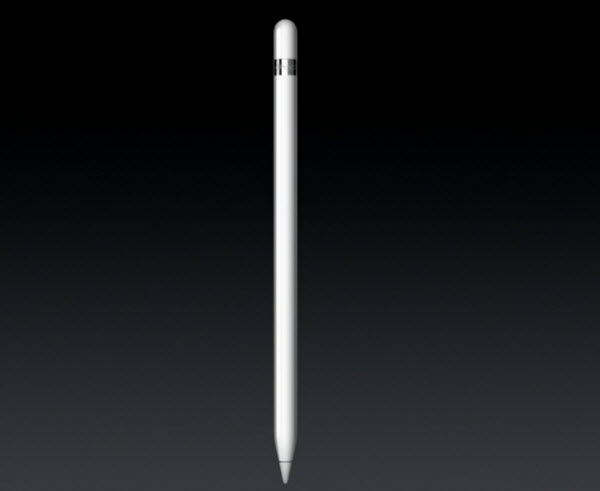 New physical Smart Keyboard, connecting magnetically via the new Smart Connector, borrows heavily from Surface. You watching this, Microsoft?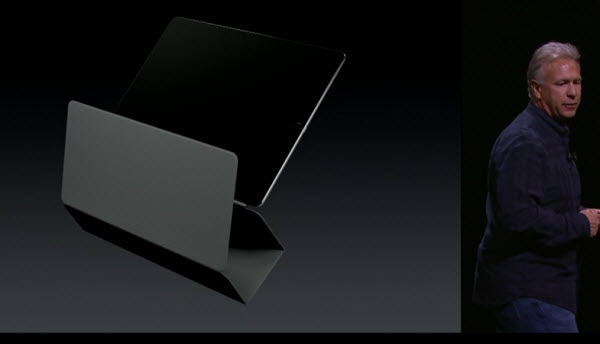 6.9mm thin / thick. 1.57lbs
4 speaker audio this time around. Audio balances automatically as you move around the iPad Pro.
There's a bit of willy-waving about how much iPad has improved over the years -- now more powerful than many desktop PC... but still offering (allegedly) 10 hours of battery life.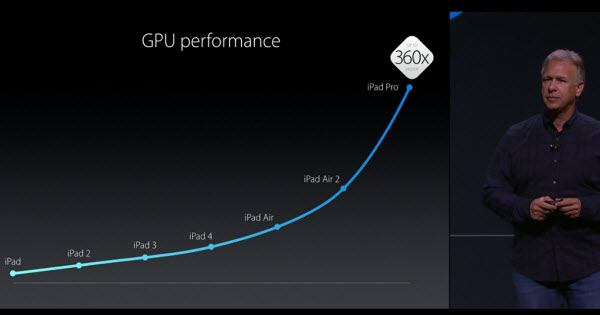 64-bit A9X chip is 'so fast'. 1.8 times faster than its predecessor.
Might have missed a couple of uses of the word, but 'beautiful' just cropped up -- take a drink, people.
The width of the display is the same as the height of the iPad Air, rounded to a 4:3 ratio. Lots of space, lots of pixels.
Biggest display ever -- 12.9 inches. Ideal for the multi-tasking feature of iOS 9.
iPad Pro -- the most powerful iPad ever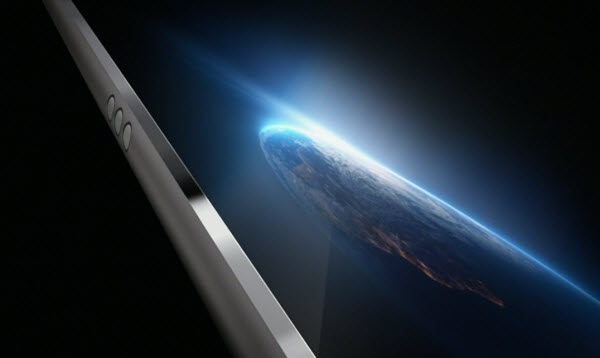 Biggest news in iPad since the iPad... here we go!
THERE BLOODY WELL IS A NEW IPAD. COME ON! TOLD YOU!
A red band to fight AIDS! Lots and lots of new bands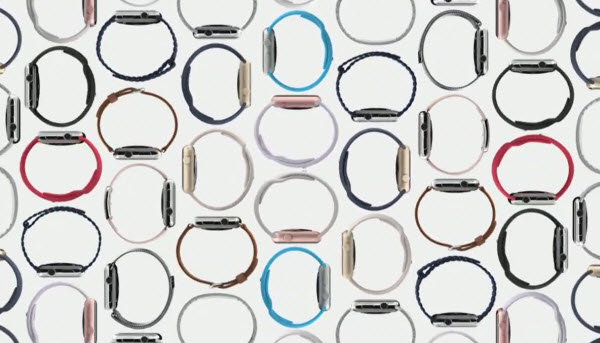 Gold and Rose Gold finishes available at the same price as the rest of the Sports range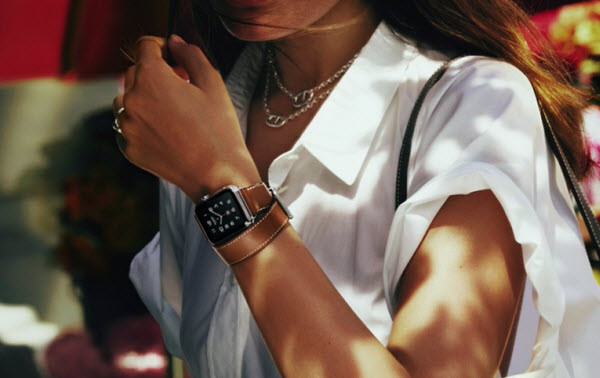 Announcement of working with Hermes on a new collection. Double wrap wrist straps. Nice-looking accessories!
[Jolts awake] Has he finished?
Live health monitoring. Cool -- but it's not what we're really interested in, is it? Get to the point!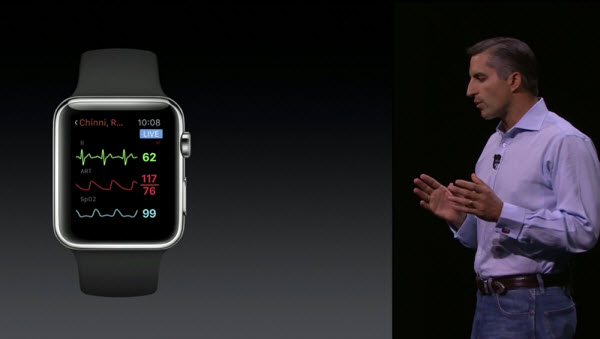 How many people would have thought that a smart watch would be described as a 'game changer' for healthcare? How many people think it might still be a bit of an exageration?
10,000 Watch apps on the App Store -- Facebook Messenger on the way, as is iTranslate, GoPro, and AirStrip for health.
Jeff Williams ready to talk at us. Lots of Watch excitement.
97% customer satisfaction rating. Can't grumble at that. No mention of the metric involved, mind...
Apple Watch is 'helping users live a better day'? Maybe...
MONSTER announcements on the way!
We're live at the Bill Graham Civic Auditorium. Tim Cook's on stage. Brace yourselves!
[Plumps cushions. Gets settled]
Photo credit: TK Kurikawa / Shutterstock