More than a third of companies are looking for new file syncing solutions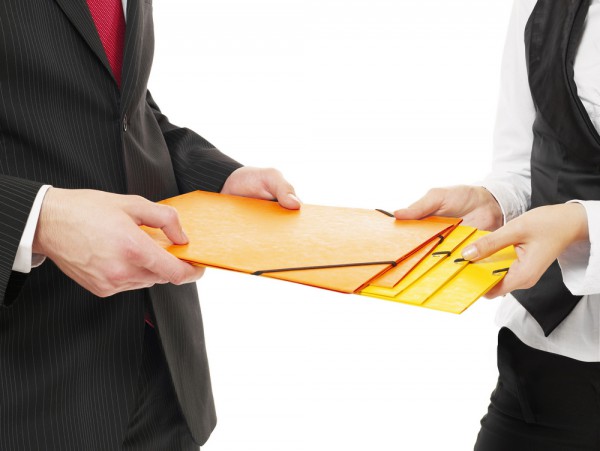 Over a third of companies are planning to adopt a new file, sync and share (FSS) solution in the next year according to the findings of a new survey.
The study released by enterprise sharing specialist Connected Data shows that 21 percent of companies surveyed plan to make a change in their current FSS solution within the next year. It also finds that 13 percent of companies plan to adopt their first-ever FSS system within the next 12 months.
The survey conducted by Wilson Research Group asked IT managers, directors and other IT executives and consultants what their objectives for implementing FSS systems were. Enhancing teamwork and collaboration was cited by 51.3 percent, providing FSS for remote employees by 46.2 percent, and backing up company data on notebook and portable computers by 41 percent. In addition 33 percent listed acquiring a capability to share or distribute files too large to send via email, and 28.2 percent wanted to provide mobile access for all employees.
A large majority (87.3 percent) want to own and manage their FSS function rather than rely on a third-party provider. Also 12.8 percent wanted a corporate option to eliminate the use of unauthorized service providers.
"The Wilson Research Group study confirms the rapidly growing need for secure and compliant FSS solutions-particularly for larger companies," says Geoff Barrall, CEO of Connected Data. "From the data it is clear that these companies are looking for solutions that are able to deliver all the convenience of public cloud, combined with the security, performance, protection and control that only a private cloud onsite solution can provide. Unfortunately, as many have learned the hard way, there are very few options that can meet all, if any, of these requirements".
There's a summary of the results in infographic form below or there's more information on the Connected Data website.

Image Credit: Chiran Vlad / Shutterstock