New Apple TV's limitations are deal-breakers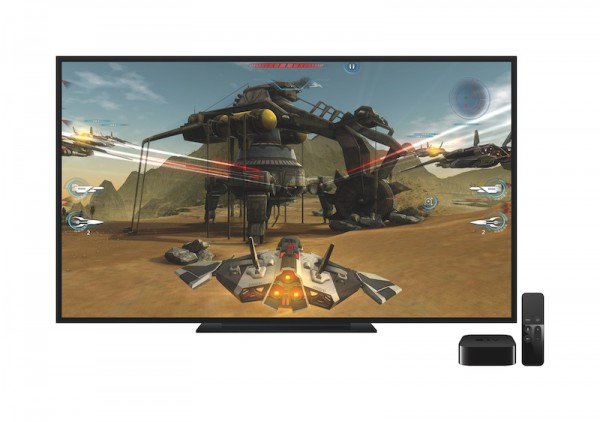 Apple just unveiled its new Apple TV at a media event. The set-top box, which is part gaming console as well, boasts several new functionalities including the iOS-based tvOS, support for voice-search Siri, and a new app store designed just for the media streaming device. Despite all these features, there are a couple of off-putting limitations that you should consider before purchasing the new Apple TV.
The Apple TV was rumored to be a great gaming console with support for tons of iOS titles. But when Apple stepped on the stage to make the announcement, not only did the company not announce those features, making it clear that not all the iOS games will support the TV, a couple of things that the company did unveil now are making the whole package, which starts at $149, less exciting.
As mentioned on the company's website, there is no persistent storage for apps or games on Apple TV. This means that data of every app a user will download -- or a developer will create -- would require to be stored in iCloud. Also, the maximum size of an app is limited to 200MB, making it apparent that you should not expect to play high-end games on it.
Another off-putting thing about the Apple TV, which was also true for the all the previous generations of the set-top box, is a USB port -- or lack thereof. The lack of USB port makes it impossible for one to connect a USB storage drive to enjoy locally stored files. This might not be a big deal for many, but those who were expecting to connect hard-drives to the Apple TV will be disappointed.