Leaked Windows 10 build 10537 includes new context menus, icons, and more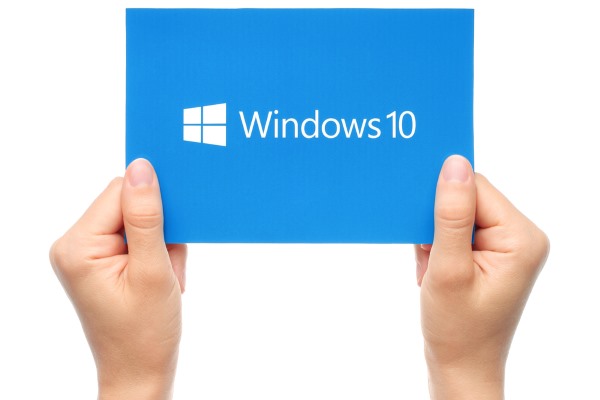 After the official release of Windows 10, the stream of Insider builds has slowed to a trickle. It is a few weeks since build 10532 was released to preview testers, and it seems that a follow up could be just around the corner. There's no official word from Microsoft yet, but build 10537 has now leaked online.
Renowned leaker Wzor posted screenshots of the newer build -- specifically 10537.th2_release.150829-0745_CLIENTPRO-CORE_OEMRET -- to Twitter, with the promise of ISOs to follow. Of course it didn't take long for the build to make its way online, and it shows that Microsoft has listened to feedback about context menus in the previous build. There are also a couple of other visual changes to enjoy.
The text spacing and coloring used in the context menu introduced in Windows 10 build 10532 was widely disliked. The change massively increased the size of menus, resulting in many simply not fitting on the screen. Unfortunately nothing has been done to fix the size and spacing issues, but a slight color change makes the context menus slightly easier on the eye. There is still, however, the odd inconsistency that means different context menus are different colors -- some are dark and some are light.
Other changes to look out for include changes to the animations used when opening and closing apps from the Windows Store (these things excite some people), and the introduction of a number of new icons. With the animation changes, Microsoft has further blurred the boundaries between modern and desktop apps, addressing complaints that the split UI creates a disjointed experience.
At the moment build 10532 is an unofficial build, but there is a chance that it could make its way to Insiders on the Fast Ring soon.
Photo credit: rvlsoft / Shutterstock