Windows 10 Insiders have a new desktop preview to play with -- Build 10532 available now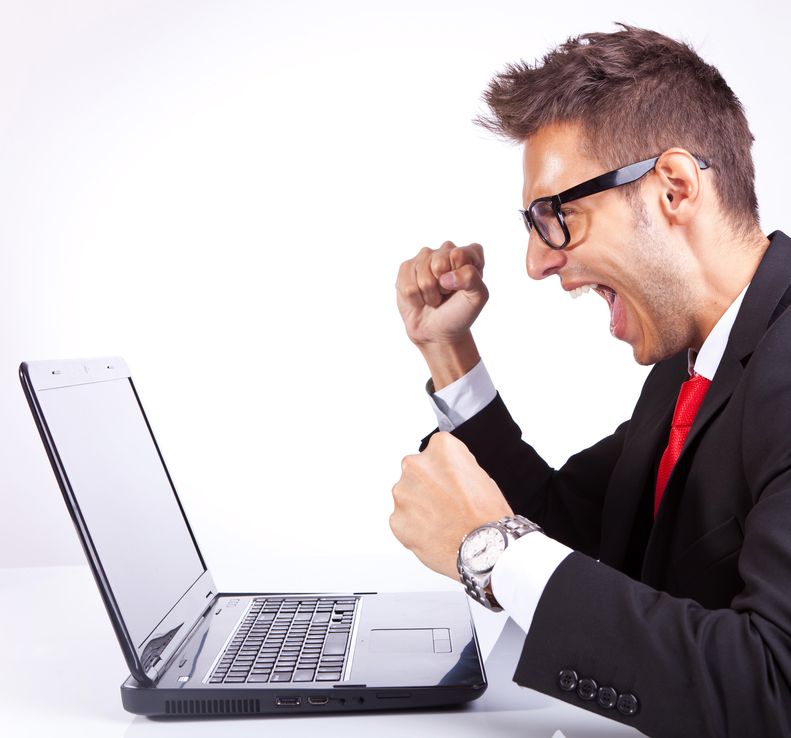 If you're part of the Windows 10 Insider Preview program you'll already be rocking one build ahead of the version being used by 75 million plus upgraders. Today the software giant pushes out a second new build, which is starting to roll out now.
Build 10532 is available to those Insiders on the Fast ring and offers some big new features, including improved context menus and better feedback sharing. Naturally, there some potential issues to be aware of too -- but such is life on the bleeding edge.
Microsoft's Gabriel Aul says "We've heard feedback about the consistency of menus within Windows 10, so we've made some changes to improve these and give them a modern look and feel. We are still working on it, but you'll see some good changes with this build". Consistency is a big problem in Windows 10, and it's good to see Microsoft working hard to address this.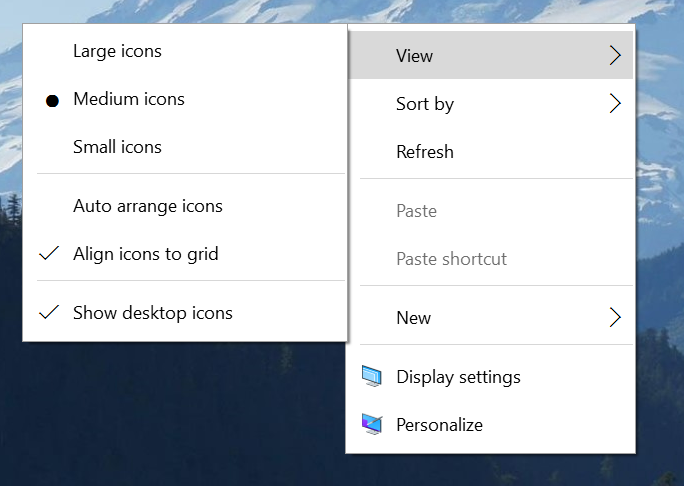 The Windows Feedback app has been improved to make it easier to share your feedback with others. "You have the option to share using any application that supports the Windows Share functionality or get a direct link copied to your clipboard for pasting anywhere you like. We think this will help Insiders more easily share specific feedback and suggestions with other Insiders on Twitter, Insider forum discussions, and directly with our engineers", Aul says.
As to the known issues, in this build they are:
Windows Hello face sign-on will not work on this build with some devices; the device can still be unlocked with other methods like pin, password, or fingerprint.
As reported by Insiders on the build 10525, 64 bit Google Chrome will crash on launch. Google is aware of the issue. In the meantime their 64 bit Google Chrome Canary build or 32 bit Google Chrome will work on this build.
If you're waiting for a new Mobile build, you'll have to hang on a while longer as Microsoft doesn't currently have one that is ready to go out to testers yet, but it does have some candidates that are looking promising, so stay tuned.
If you were a Windows Insider before the official release, you may still be opted into the program. If you opted out and want back in, or want to join, you can do so by going to Settings > Windows Update and clicking on Advanced Options. Click the 'Get started' button under 'Get Insider builds'.
Click Next to acknowledge the risks, and then click Confirm. You'll need to restart your PC before you can begin to get Insider builds.
Photo Credit: Viorel Sima/Shutterstock