'Dislike' button is officially coming to Facebook, says Zuckerberg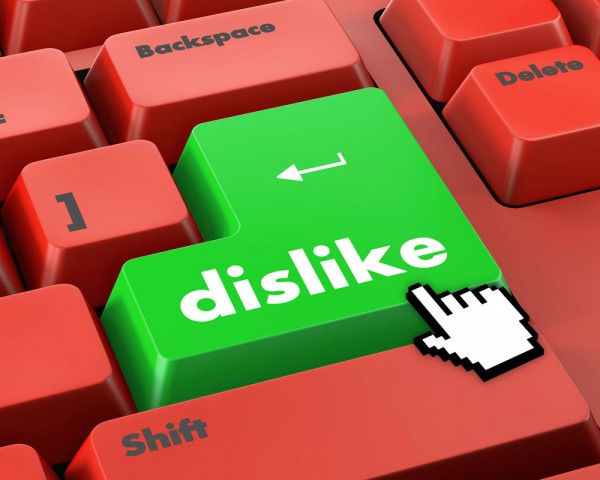 Facebook is ready to deliver one of the highly-requested features that millions of users have repeatedly asked for: a dislike button. The social juggernaut has started to work on it, Mark Zuckerberg told an internal corporate Town Hall, reports multiple publications.
"I think people have asked about the dislike button for many years," Zuckerberg reportedly said. "Today is a special day because today is the day I can say we're working on it and shipping it".
The idea behind the 'dislike' button is a bit different than you would expect, however. Instead of allowing users to downright express their disapproval about things as is the case with Reddit -- the forthcoming button will allow users to show empathy and support.
'Like' isn't the right response to a death or other remorseful news. You cannot show your support by liking such updates, that's the area Facebook is targeting with the 'dislike' button. "What they really want is the ability to express empathy. Not every moment is a good moment," he said.
As per the report, Zuckerberg noted that he had been long contemplating whether to introduce this feature. In the past, he has discarded such an idea on numerous occasions, saying that it didn't seem right. Here's what Zuckerberg said in a Q-and-A session last year. "Some people have asked for a dislike button because they want to say, 'That thing isn't good.' And that's not something that we think is good for the world. So we're not going to build that".
Perhaps the company could introduce a '♥' button which works universally for a range of emotions. Regardless, this could boost up the user engagement on Facebook. Zuckerberg didn't have a launch timeframe in mind at this point.
Image Credit: Shutterstock / Sarawut Aiemsinsuk