Microsoft brings the Windows 10 Start menu to Windows 8.1 RT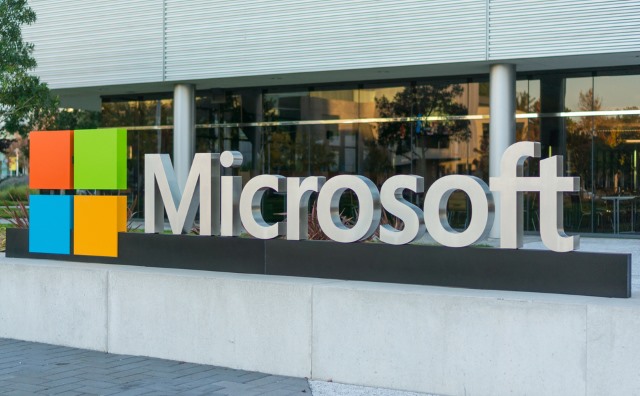 The return of the Start menu to Windows 10 was one of the things that Microsoft managed to get right with the latest version of its operating system. While the company has promised to bring Windows 10 to as many devices as possible, it ruled out doing the same for Windows RT devices.
That said, we were told that some key features of Windows 10 would make their way to Windows 8.1 RT. That day has finally rolled around and thanks to the arrival of Windows RT 8.1 Update 3, the Start menu is now available in Windows RT.
This is likely to be the last major update to be released for Windows 8.1 RT, but it plugs a hole that many users have been complaining about for a long time. Microsoft had previously said that Windows RT users would not be able to upgrade to Windows 10 but would be able to enjoy some of the features of the latest version of the operating system.
Aside from the arrival of what many people believe to be the central feature of Windows, Windows RT 8.1 Update 3 brings little new. There are some changes to lock screen options, but that's about it. Bringing the build number up to 9600, the update was spotted by Tero Alhonen who tweaked about the resturn of the Start menu:
Start menu on Windows RT 8.1 pic.twitter.com/k2dOfYd2fh

— Tero Alhonen (@teroalhonen) September 15, 2015
Windows RT 8.1 Update 3 is rolling out right now, so if you have Automatic Update enabled it will be with you shortly. If you're keen to get the Start menu back as soon as possible, you can manually check for updates.
Photo Credit: Asif Islam/Shutterstock