Bad news for Apple Watch owners, watchOS 2 won't be released today after all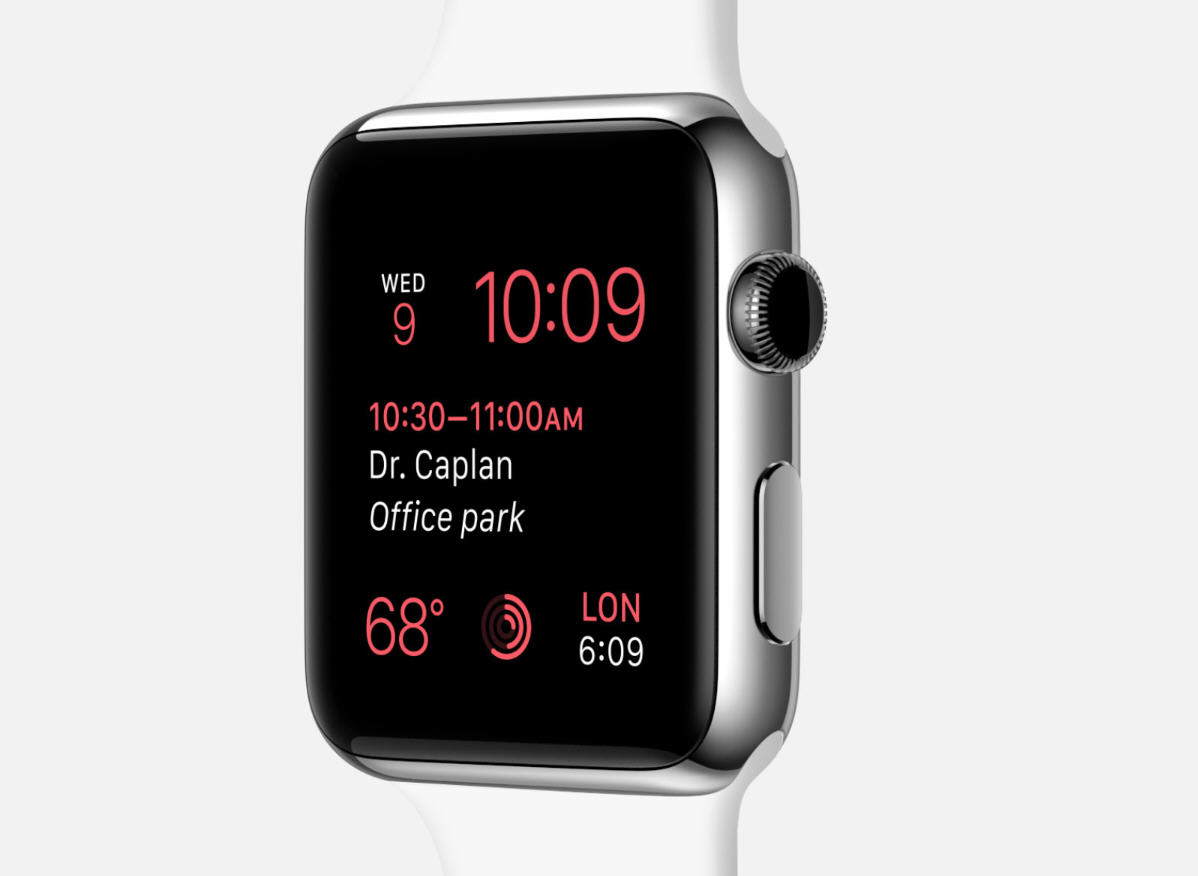 As an Apple Watch owner I've been excitedly awaiting the arrival of the next generation of watchOS for my device. I really like Watch, but it's currently fairly limited. The updated OS gains support for native apps (you'll be able to run apps on the Watch not just mirroring them from your iPhone) and there are new communication features, improved Siri functionality and additional faces to look forward to as well.
Unfortunately, while watchOS 2 was set to be made available later today, the discovery of a major bug has scuppered those plans.
While there's no word on what the bug is, it's evidentially concerning enough for Apple to push back the roll out.
All we know is what Apple has made public in a statement:
We have discovered a bug in development of watchOS 2 that is taking a bit longer to fix than we expected. We will not release watchOS 2 today but will shortly.
Since it's just the one issue that's holding things up, it's likely the updated OS will make an appearance in the next few days or so, depending on how difficult the bug proves to squash.