Microsoft to kill Zune services on November 15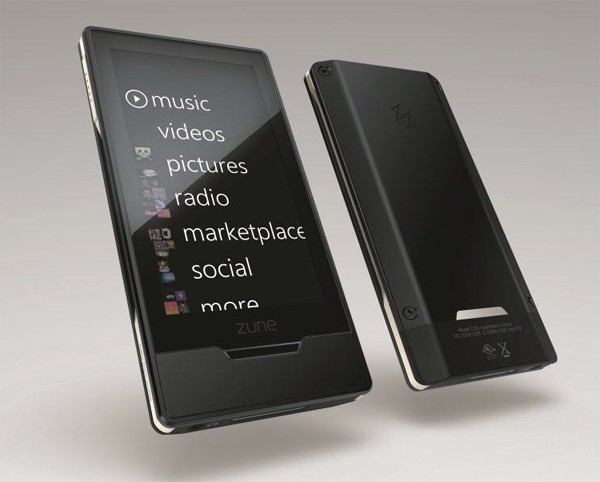 Remember Microsoft Zune? Yeah, the last ounce of it is set for a demise later this year. The company has announced that it will be retiring the Zune music service on November 15.
The company's attempt to take on Apple's iPod music players, will not allow users to stream or download content from Zune after November 15, says Microsoft. Content purchased with DRM might not also have playback support if the license of it could not be renewed, but MP3 files you own should mostly work without an issue.
Launched on November 14, 2006, Zune players never really gained significant traction, despite Microsoft releasing so many variants of it. Back in 2012, Zune's companion Zune Music service was closed and its content was moved to Xbox Music. A year later, its support for Xbox Video was pulled.
But what happens to those who have Zune Music Pass subscriptions? Microsoft says that it will migrate those to the company's Groove service. For those unaware, Groove is a media player that works on Xbox One, Windows 10, Android as well as iOS devices. Groove allows users to play files stored in OneDrive across multiple platforms.
For those who are on Zune's monthly or 3-month plans, Microsoft says that it would switch them to Groove's $9.99 a month scheme. Similarly, people with a Zune yearly subscription will be provided with the annual Groove Music Passes which cost $99.90 a year.