Best Windows apps this week

One-hundred and forty-six in a series. Welcome to this week's overview of the best apps and games released for Windows 8.x/10 in the past seven days.
This week saw the release of the official Yahoo Mail client for Windows 10, as well as the release of other great applications such as the Stack Overflow app Heep, and the beta of Microsoft Translator for Windows 10.
As always, if I missed an app or game that has been released this week that you believe is particularly good, let me know in the comments below or notify me via email instead.
Discounts This Week
Red Stripe Deals are back. Microsoft added them to the new Windows 10 Store. You find them listed under Collections when you open the store.
Best app of the week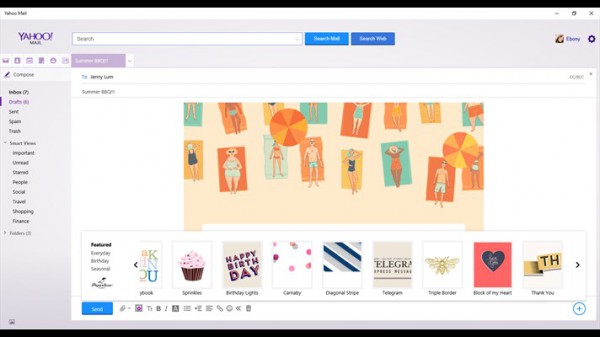 Yahoo released the official Yahoo Mail application for Windows 10 this week.
It is a beautifully designed application that displays the inbox after you sign-in to an existing account or create a new account using the app.
The app itself supports all major features of Yahoo Mail and then some more that are unique to Windows 10.
It supports a live tile for instance that displays recent emails in the Start Menu, and both desktop and lock screen notifications as well.
Other features of interest include a tab-driven interface so that you can open compose, inbox and other screens in the same browser window, support for more than 20 different themes, and integration of Yahoo Mail Stationary.
Other apps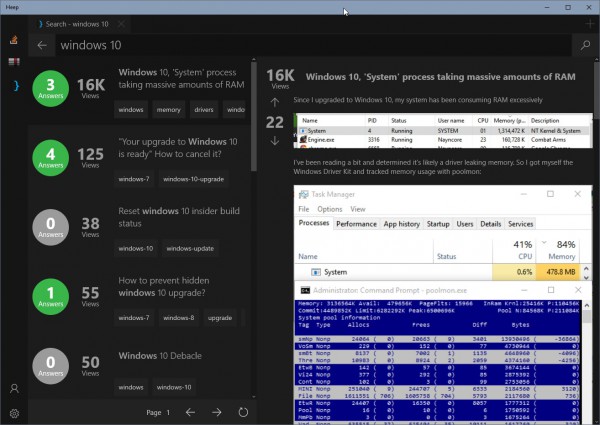 Heep is a client for Stack Exchange that brings all Stack Exchange sites to Windows 10.
It features a search to find questions or answers of interest, and options to sign in to an account to post questions or answers, and vote using the app.
Only Stack Overflow, Super User and Server Fault are available by default but you can add any of the other sites in the settings to make them available.
The app features a light and dark theme, and a tab-based design to have multiple sites or items open in the same window.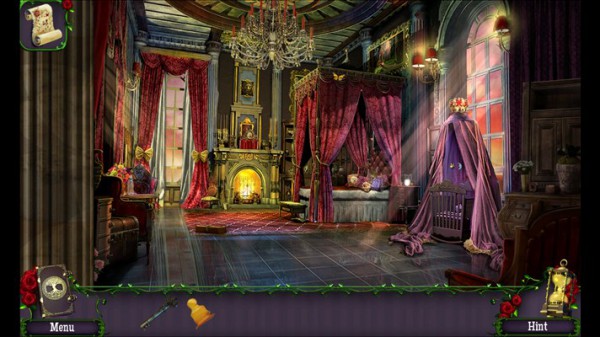 This is another high quality Artifex Mundi release that comes as a free limited version and full paid version.
It is an adventure game in which you try to rescue the royal heir by defeating the sorcerer who kidnapped her.
To do so you solve riddles and puzzles, collect items, visit different locations and talk to folks you meet who may help you in your quest.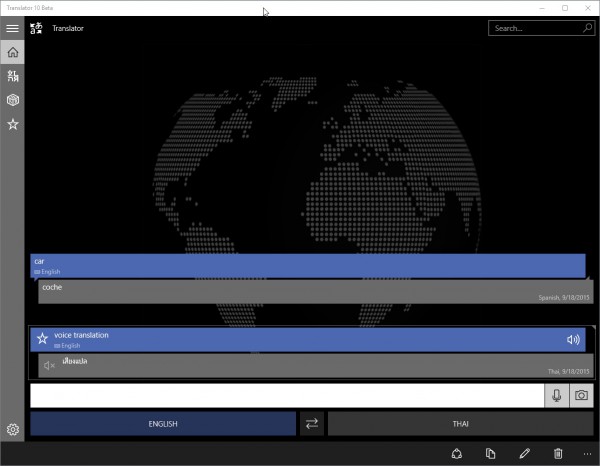 The official Microsoft Translator application for Windows 10 supports all languages that Bing Translator supports.
Translate words, phrases or entire sentences from one language to the other by typing, speaking or photographing what you want translated.
The app supports an offline mode but requires that you download language packs in the settings for that.
Other features that it supports include a text-to-speech engine, a history and favorite feature, and word of the day functionality that teaches you a new word or phrase every day.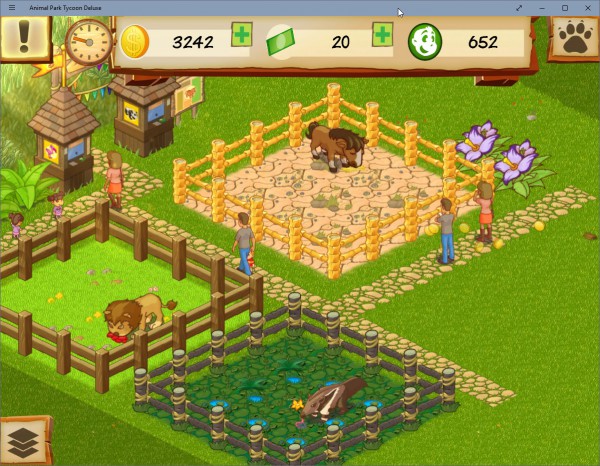 Create your own zoo in this simulation game by building compounds, roads and facilities, and buying animals.
The game is not as difficult as other simulation games which makes it a suitable one for inexperienced gamers as well.
Apart from expanding the park you are also tasked with feeding animals, watering plants and picking entrance fees for visitors.
Each improvement adds to the zoo's overall popularity which attracts more visitors and unlocks new elements that you can buy, build or place.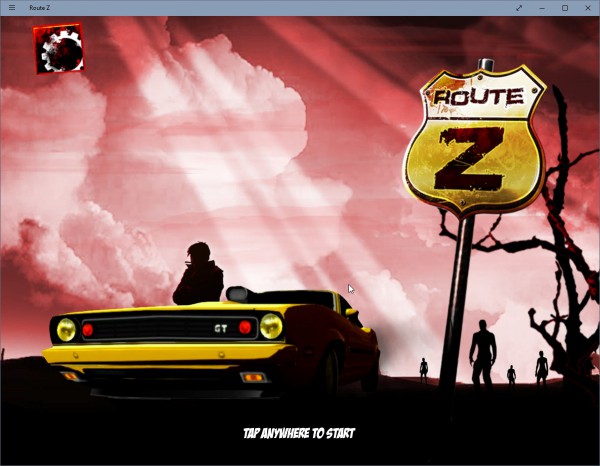 Route Z is an action-based driving game in which you try to escape a Zombie apocalypse as fast as you can.
You start with a basic car that has barely any fuel left in it and need to improve it by collecting coins. This is done by completing quests among other things.
You reinvest the coins in car upgrades, new weapons or more fuel for instance, and also better cars once you reach a certain level.
The game has great graphics but is somewhat repetitive after a while, especially if you cannot complete a certain quest in the game.
Notable Updates
The comic reader and management application Cover has been updated this week. It supports webp images now and has a favorites feature.