Shocking: Popular iOS 9 ad blocker 'Peace' pulled from App Store -- by creator!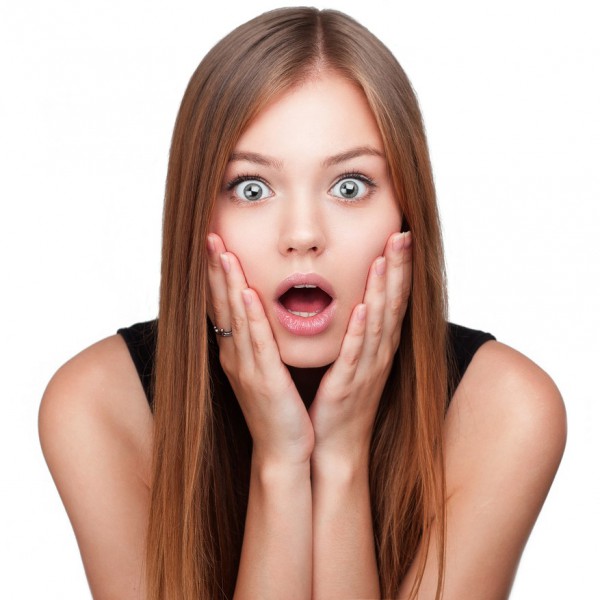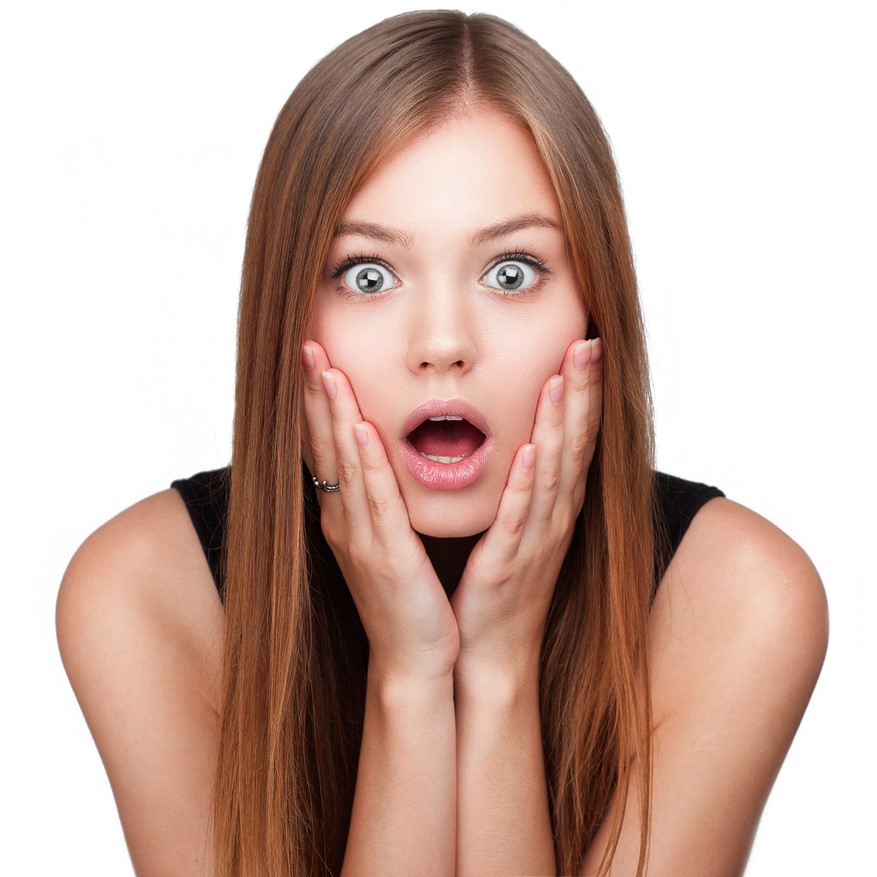 Here at BetaNews we depend on ads to continue creating fabulous content. It is for that reason I have not been supportive of ad blocking on iOS 9 or any other platform. I'd be lying, however, if I said I'd never used such a plugin in the past.
I was quite dismayed, therefore, when the Peace content blocker for Safari rocketed to the top of paid apps on the App Store. This meant consumers were willing to pay to not see ads, but weren't willing to pay for content by viewing those ads -- counter-intuitive. Today, Marco Arment, the creator of Peace, announces he is pulling his popular app from Apple's App Store. Shocking! Apparently, he has a guilty conscience .
Read more: Block ads in iOS 9 with Peace
"Achieving this much success with Peace just doesn't feel good, which I didn't anticipate, but probably should have. Ad blockers come with an important asterisk: while they do benefit a ton of people in major ways, they also hurt some, including many who don't deserve the hit", says Marco Arment.
Arment further says, "Peace required that all ads be treated the same -- all-or-nothing enforcement for decisions that aren't black and white. This approach is too blunt, and Ghostery and I have both decided that it doesn't serve our goals or beliefs well enough. If we're going to effect positive change overall, a more nuanced, complex approach is required than what I can bring in a simple iOS app".
While I applaud Arment for choosing ethics over money, and following his heart, the damage is already done. There are so many content blockers in the App Store that can fill the void -- Apple opened Pandora's box and it will stay open until the iPhone manufacturer chooses to close it.
Did you buy Peace? Tell me in the comments.
Photo Credit: iatlo/Shutterstock