Amazon set to slash price of Prime membership for one day only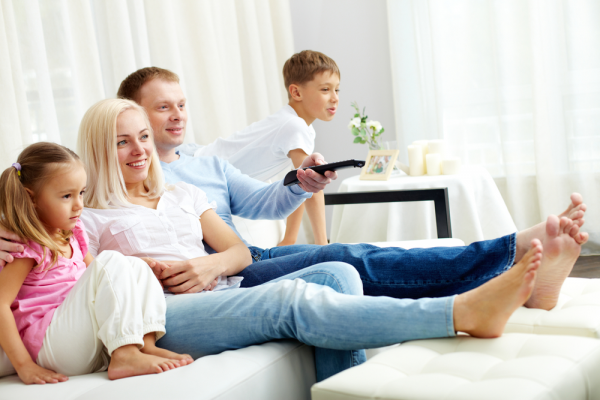 Amazon Prime is a good deal to begin with, bringing two day free shipping, video streaming of movies and TV shows, as well as original content, music streaming and even a Kindle lending library for those books you've been meaning to read.
For all of that you pay an annual fee of $99, which is not considered high by many users, given the benefits. However, some people still are afraid of the price because it's all at once -- they can't space it out in small monthly fees as the likes of Netflix offer. It doesn't mean it's bad, it's just bad perception for some customers.
Well, good news because if you're near a computer on September 25th then you can get a deal. You can score a one year membership to Amazon Prime for $67, shaving $32 off the regular fee.
"In celebration of five Emmy wins for Amazon Original series Transparent at the 67th Primetime Emmy Awards", Amazon says, in way of explanation for the deal and odd price.
"This has been an incredibly exciting year -- with the Golden Globes wins in January and now twelve nominations and five Primetime Emmy wins. We are thrilled to celebrate Transparent with our customers by offering a Prime discount," says Michael Paull, Vice President of Digital Video for Amazon. "Congratulations again to Jill Soloway, Jeffrey Tambor and the cast and crew of Transparent for making such a beautiful show, and to our customers -- enjoy!"
Only Prime customers get access to many of the videos, including the original content. You can grab it for the lower price on that one day only, so if you ever wanted to try Prime then consider this the time.
Image Credit: Pressmaster / Shutterstock