CCleaner is now available in the cloud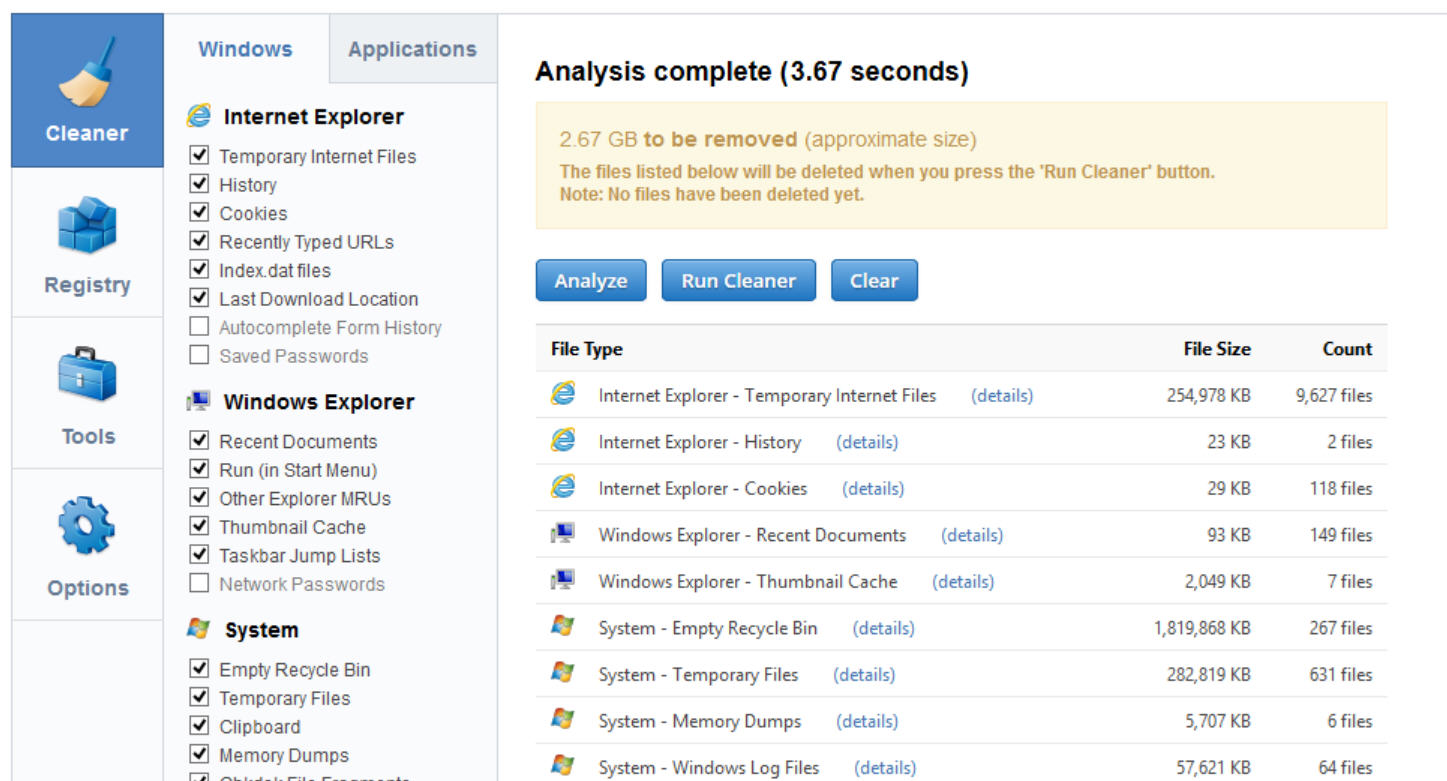 If you want to clear out temporary files and other left over junk on your computer's hard drive, Piriform's CCleaner is arguably the best free solution.
For the past two years, the publisher has been working on a web-based version of CCleaner called Project Agomo. The service was in private beta, so to use it you needed to register your interest and await an invite. That all changes from today however, as Project Agomo is no more. Say hello to its replacement -- CCleaner Cloud.
CCleaner Cloud brings the power of CCleaner to the web, so you can manage and maintain your PC remotely -- and not just your own system either. If you're regularly being called out to help friends and family members with their PCs, CCleaner Cloud will save you a trip as you can run a full spring clean and trouble-shooting session on their system from wherever you happen to be.
CCleaner Cloud offers the following features:
Clean and declutter all your temporary files, locally or remotely.
Defrag drives to improve performance and lifespan.
Fix problems in the Windows Registry.
Install or remove software from all of your home or work computers.
View hardware specs and performance stats for your entire network, including CPU load, memory usage and full disks.
More features will be rolling out in the coming weeks.
You can start using it today. Just go to https://www.ccleaner.com and create an account. At the moment the service still says it's in beta, and you need to register your interest to get an invite, but hopefully that will change very soon.
I've been using Project Agomo since it first rolled out, and can wholeheartedly recommend it.