BlueData simplifies big data infrastructure deployments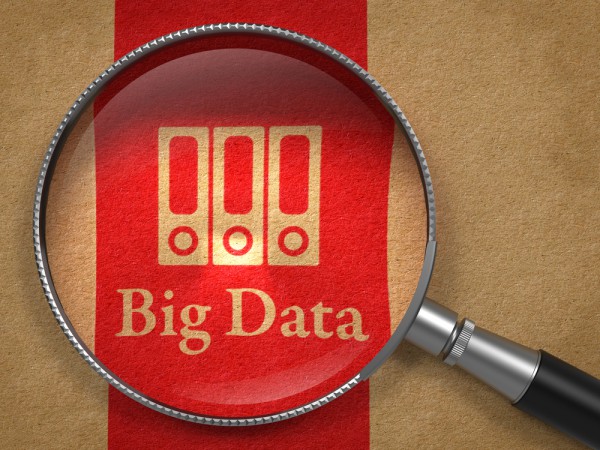 The complexity of the systems needed to handle it is often a major barrier to companies setting up big data projects.
A new release from big data platform BlueData aims to simplify things by offering a turnkey, purpose-built big data infrastructure solution for enterprises to accelerate their deployment times.
BlueData EPIC 2.0 uses Docker containers to simplify big data clusters, supports Apache Zeppelin notebooks and other new functionality for Apache Spark, and includes an enhanced App Store that provides one-click access to big data distributions and analytics tools.
It provides greater integration and support for new Spark innovations, including Apache Zeppelin for data exploration and visualization. By enabling self-service Spark clusters pre-integrated with web-based Zeppelin notebooks, EPIC can accelerate Spark data analysis and can be used by business analysts who may have less technical expertise than traditional data scientists. In addition, EPIC 2.0 introduces support for SparkR, Spark Streaming, MLlib and Spark Streaming-SQL. Enterprises can simplify and accelerate their deployment of Spark on-premises -- either with Hadoop or in standalone mode, independent of Hadoop.
"BlueData's mission has always been to provide customers with an 'easy button' for Big Data. EPIC 2.0 builds upon this mission and further extends our ability to offer Big-Data-as-a-Service in a multi-tenant, on-premises deployment model," says Kumar Sreekanti, CEO of BlueData. "Our software innovations continue to break new ground and shatter pre-conceived assumptions about deploying Big Data infrastructure and applications. With just a few mouse clicks, our customers can now deploy instant clusters for Hadoop, Spark, and other Big Data tools running on Docker containers".
BlueData will be featuring the new EPIC 2.0 release at the Strata + Hadoop Summit in New York next week. Alternatively you can find out more on the BlueData website.
Image Credit: Tashatuvango / Shutterstock