Evernote invites Windows and Mac users to try the new beta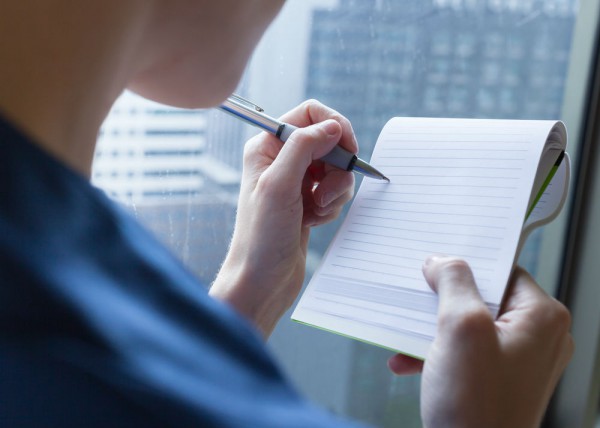 Taking notes and making lists is something almost everyone does, and lists can become almost compulsive. For the task you need a good tool. Preferably one that works everywhere -- yes, paper covers that, but this is the technology era.
Evernote is one of the most popular alternatives to paper, as it runs on just about any platform, be it a computer or mobile device. While it all works well together -- create a shopping list on your PC, have it appear on your phone while you're in the store -- the company wanted to clean things up and modernize a bit. It has been working on an update and it's now ready for beta testing by Windows and Mac users.
"Evernote's core text editing experience was designed around a framework that was optimized for the platform you were typing on; the Windows editor was purpose-built for Windows, the Mac editor for the Mac platform, and so on. We had an early vision of mobile's implications on productivity, and highly platform-specific development was the fastest way to address that mobile future, which arrived quicker than we'd even imagined. In the face of rapidly interconnected devices, this framework generally held together well, but it wasn't completely seamless", the company explains.
With that in mind, Evernote set out to completely rebuild, eliminating the old problems with things like formatting across systems. Also addressed are many user suggestions such as bulleted lists, the handling of images and tables and basic markdown.
Evernote promises that "With each iteration, we'll improve the note editing experience and won't rest until we are the best way to type words into a computer or phone".
You can sign up for beta by visiting this site.
Image Credit: KieferPix / Shutterstock