Want to watch the Democratic Debate in virtual reality? Me neither, but CNN is doing it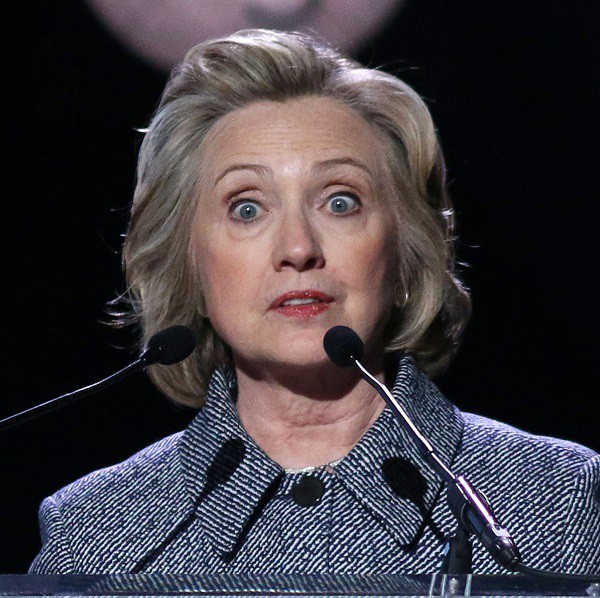 The magic of virtual reality is that it can transport you anywhere. Want to visit the pyramids in Egypt? See a concert in a different country? Experience the moon? These things could all be possible thanks to the technology.
Regardless of your political affiliation -- Democrat, Republican, or something else -- the last thing you probably want to experience with virtual reality is a debate. With that said, CNN is going to do exactly this. The network will be live-streaming the October 13th Democratic Debate in virtual reality. In order to watch the VR version, however, you must own a Samsung Gear VR.
"CNN and NextVR will make history on October 13th by hosting the first-ever live stream of a news event in virtual reality, giving viewers a front-row seat to CNN's 2016 election debates. The network is partnering with virtual reality technology platform NextVR to stream the CNN Democratic Presidential Debate live, in full 3D immersive virtual reality, from Las Vegas, NV", says CNN.
The cable news network further says, "from radio broadcasting to televising to today, virtual reality allows viewers the opportunity to experience these historic political events through their own lens. Users are able to hold a gaze on a particular candidate, catch off-screen interactions and more. Each and every viewer has a seat in the room and a new perspective on presidential debates".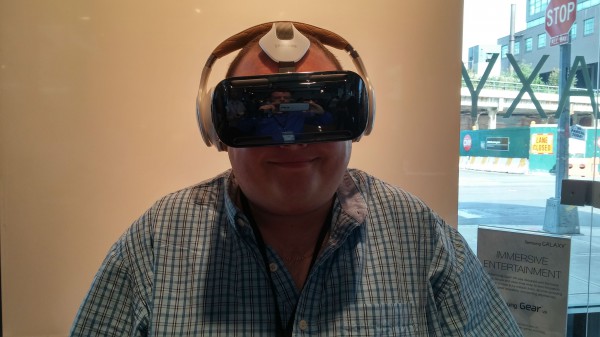 While CNN offered an on-demand recording of the September 16th Republican Debate in virtual reality, this is the network's first-ever live VR stream. Sure, a debate is arguably yawn-worthy content for VR, but if it proves to be popular, we could see many more live events broadcast this way. Politics are interesting, but I suspect more people -- including myself -- are looking forward to widespread VR streams of sporting events. Give me the Super Bowl!
Do you own a Samsung Gear VR? Will you watch the debate live-stream with it? Tell me in the comments.
Image Credit:  JStone/ Shutterstock