MemSQL announces integrated Spark solution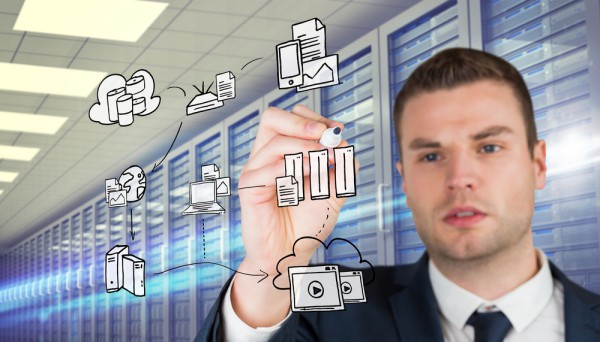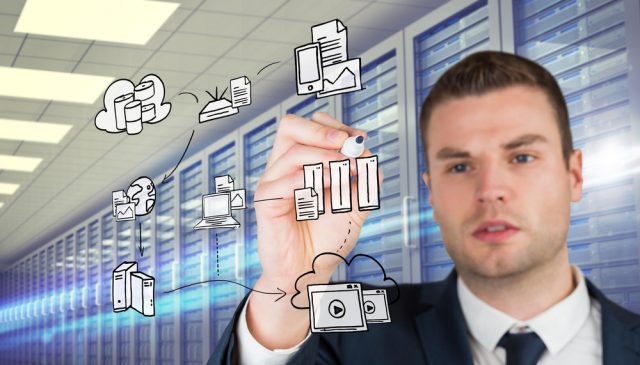 The in-memory performance and functionality of Spark is a valuable building block for enterprises looking to implement real-time data pipelines and streaming analytics.
This becomes more important as companies are faced with an increasing number of data points across different sources, and the need to deal with varied data types. Leader in real-time databases for transactions and analytics MemSQL, today released Spark Streamliner, an integrated Spark solution to give enterprises immediate access to real-time analytics.
It offers a one-click deployment of integrated Apache Spark to eliminate the pain of batch ETL (Extract, Transform and Load), and provides ease-of-use for broad adoption. With a web-based UI for pipeline setup, users can create multiple real-time data pipelines in minutes, perform custom transformations in real-time, and develop innovative applications inspired by fresh analytics.
"Spark Streamliner increases the opportunity for enterprises to work with real-time data, and now they can easily persist multiple data streams for ongoing analytics," says Eric Frenkiel, CEO and co-founder of MemSQL. "Streamliner is the first of many integrated Spark solutions to operationalize Spark, delivering intuitive access to sophisticated capabilities with the relational and in-memory architecture of MemSQL".
MemSQL Spark Streamliner, available as open source on GitHub, enabling development of innovative applications inspired by real-time data and easy access with full transactional SQL. Deployed along with a real-time data source like Apache Kafka, it can support thousands of concurrent users running real-time analytical queries, reduce data latency and stream data directly into MemSQL.
MemSQL will be at Strata+Hadoop World in New York next week or you can find out more on the company's website.
Image Credit: wavebreakmedia / Shutterstock