Secretly monitor your PC with Windows Spy Keylogger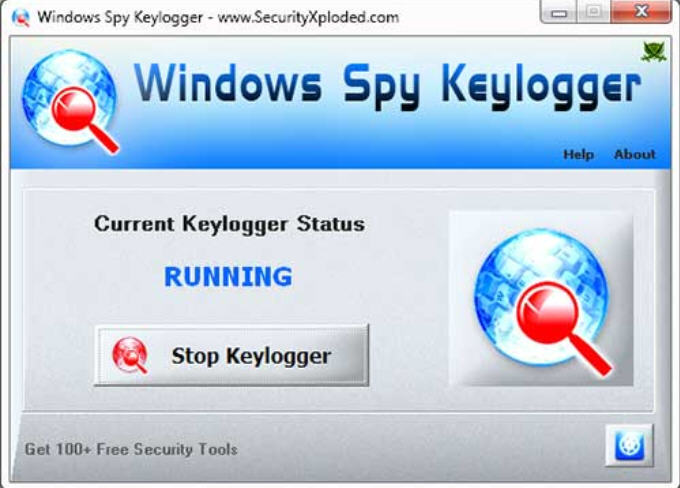 SecurityXPloded has shipped Windows Spy Keylogger, a simple PC activity monitor for Windows XP and later.
The package is very easy to use, launching on demand or when Windows starts, and recording any keypresses to a log file in a configurable location.
Another technical plus is the program doesn't have to be run as an administrator. It works just as well when run as a standard user, recording both 32 and 64-bit applications.
As usual with freeware keyloggers, it's not exactly stealthy. Installation adds a "WindowsSpyKeylogger" entry to the Control Panel "Programs and Features" applet, and there's a "Windows System Logger" process visible in Task Manager, so most people will probably spot it eventually.
While this limits the program's applications, it could be handy for monitoring young children or other non-technical users.
We've also found similar programs useful for testing security software which claims to detect keyloggers, or help you bypass them.
You do have to jump through a few hoops to install the program. Unzipping the download gets you another password-protected archive, which you have to unzip with the bundled password, finally getting you an executable which then downloads and installs the actual package. Why a developer of security tools produces something which looks so dubious is a mystery.
Windows Spy Keylogger is completely safe to use, though -- there's not even any adware -- and if you need a simple system monitor then it's worth a try.