Surprise! Microsoft Edge ditches Bing for Baidu in China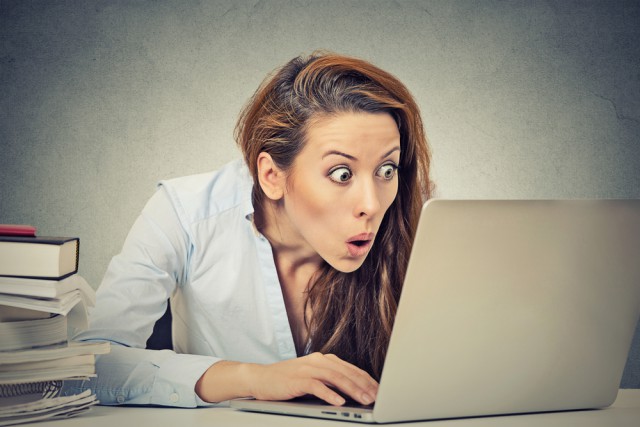 Bing may now be the default search engine in Microsoft Edge, but that is about to change for Windows 10 users in China. Microsoft has announced that it will replace Bing with a local alternative, making its new browser a more attractive option to Windows 10 users in the country.
The new default search engine -- and homepage -- in Microsoft Edge will be Baidu, which Microsoft says has over 600 million active users. In turn, according to Microsoft, Baidu's "'Windows 10 Express' will make it easy for Chinese Internet users to download an official Windows 10 experience".
Bing may have been dealt a serious blow by Microsoft itself, but switching to Baidu is the better play. With a search engine that Windows 10 users in China will actually want to use, Microsoft stands a better chance at regaining some market share in the browser space. Currently, Internet Explorer sits at 52.17 percent market share across the globe, but it has been slowly but surely losing ground, especially to Google Chrome.
At the same time Windows 10 is better positioned to attract local consumers, having Baidu's backing in China. Also, Baidu will provide universal apps for cloud, maps, search and video, so this partnership is more than just about a search engine switch.
Microsoft says that it is still committed to Bing everywhere else, but this partnership proves that the software giant is open to trying new things, and willing to adapt to succeed in today's "mobile first, cloud first" world. "We remain deeply committed to delivering Bing around the world and we're also committed to offering locally relevant experiences -- like Baidu in China -- to provide great Windows 10 experiences", says Microsoft.
Photo credit: PathDoc / Shutterstock