Want to customize your Taco Bell order? Now there's ta.co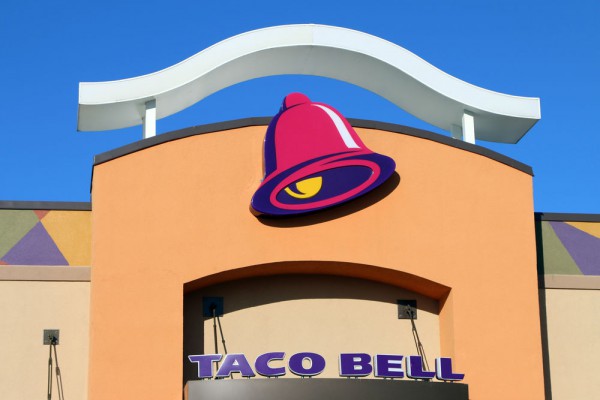 Fast food may not be the ideal staple of a diet, but most on us indulge, at least from time to time. The sign just seems to beckon sometimes -- the Whopper, the Quarter Pounder, the fries. Now Taco Bell wants to make life even easier for those stopping by for a quick meal.
The company is announcing its new site -- ta.co. Obviously the name is catchy and easy to remember, but there's more to it than just browsing the same menu you'll find in the restaurant. Instead you can customize your dish however you want utilizing options that aren't available when you walk in. You can even pay right on the site.
"Innovation has always been a part of Taco Bell's core, and ta.co is our latest promise to make the brand accessible whenever, wherever and however consumers want it", says Taco Bell CEO, Brian Niccol. "At Taco Bell, we're rooted in delivering delicious, craveable and affordable Mexican-inspired food. We use technology, design and a heavy dose of creativity to deliver on that promise, all while making our brand more relevant to digital savvy customers".
The order and pay feature allows users to jump to the front of the line when they enter a location -- something that should thrill those waiting. You can also save your customized orders for future dining. In addition there is a search feature, nutrition calculator (you may not want to know) and you can even apply for a job at the fast food joint.
Trying to decide on lunch? Well now you have one more option to try out, providing you have a branch close by.
Image Credit: James R. Martin / Shutterstock