Edward Snowden is now a verified Twitter user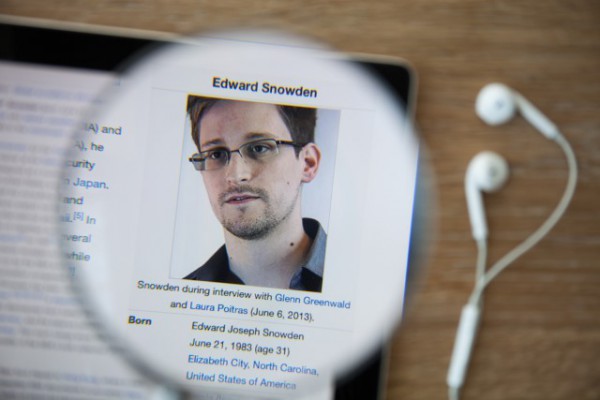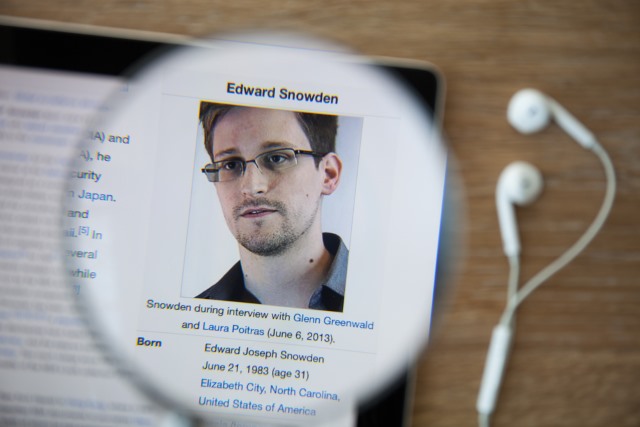 Former NSA contractor cum whistle-blower Edward Snowden is now officially on Twitter. Since blowing the lid on the surveillance activities of the NSA and sparking on-going global debate about privacy, Snowden has been a vocal campaigner for freedom of speech, privacy, and surveillance awareness.
Within hours of joining, Snowden -- who managed to bag the @snowden handle -- had amassed over half a million followers, and the flow shows no signs of abating. After a few hours, Snowden has posted just 7 tweets; but more interestingly he is only following one account.
That account is, of course, the National Security Agency/Central Security Service, but there is yet to be any communication between the two. On Twitter, Snowden describes himself by saying: "I used to work for the government. Now I work for the public. Director at @FreedomofPress." His first tweet was favorited and retweeted tens of thousands of times:
Can you hear me now?

— Edward Snowden (@Snowden) September 29, 2015
There have been a few exchanges with Neil deGrasse Tyson, including one in which the astrophysicist asked what Snowden thought of the various labels that have been assigned to him:
Ed @Snowden, many call you Hero, others Traitor. Whatever else you are, you're a Geek to me. What do you say to those labels?

— Neil deGrasse Tyson (@neiltyson) September 29, 2015
Snowden hasn't made it clear in what capacity he intends to use Twitter, but it will certainly be an account to keep an eye on.
Photo credit: GongTo / Shutterstock