Mobile forensics improves compliance for Android devices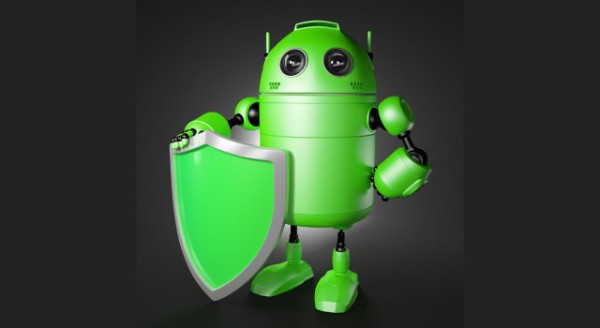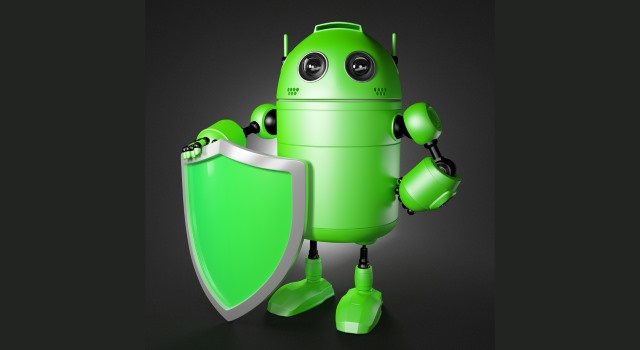 In the modern world information is no longer centralized in a company's data center, thanks to mobility and the cloud it's become decentralized and this makes it difficult to manage, collect and protect corporate data.
To address this data protection specialist Druva is launching Druva Mobile Forensics for Android. This is a new capability that automatically and transparently collects data from an organization's Android devices, allowing enterprise IT, information security and legal teams to easily deal with compliance and eDiscovery requests.
It allows for the proactive collection of data rather than its reactive collection, meaning companies avoid having to request devices or manually copy them. This lets organizations easily and unobtrusively collect data, monitor for data compliance and place legal holds on mobile data as needed for litigation requests and regulatory needs.
"Data sprawl and the vast amount of information stored on mobile devices make collecting this data -- and ensuring that is it forensically sound -- extremely difficult during litigation, investigation and compliance audits," says Jaspreet Singh, CEO, Druva. "Druva is the only company in the data protection space enabling 100 percent data governance on Android devices while making data collection and monitoring automatic as well as transparent to end users".
The product's capabilities include data collection on Android with no end-user intervention, plus settings for SMS, browser history, call history, app logs, call logs, deleted messages, device info, and third-party app logs. Mobile Forensics and allows for eDiscovery on this data or continuous monitoring for adherence to compliance policies.
There's easy, secure access to all collected data through Druva inSync's eDiscovery enablement interface. It can also capture all meta-data associated with information stored on the device, access deleted messages and retain critical meta-data associated with each file to ensure legal admissibility. Data can be collected according to a configured schedule.
You can see extra detail about how mobile forensics can help protect corporate data in the infographic below, or find out more about Druva Mobile Forensics on the company's website.

Photo credit: Kirill__M / Shutterstock