Apple rushes out iOS 9.0.2 -- fixes crippling mobile data bug and other issues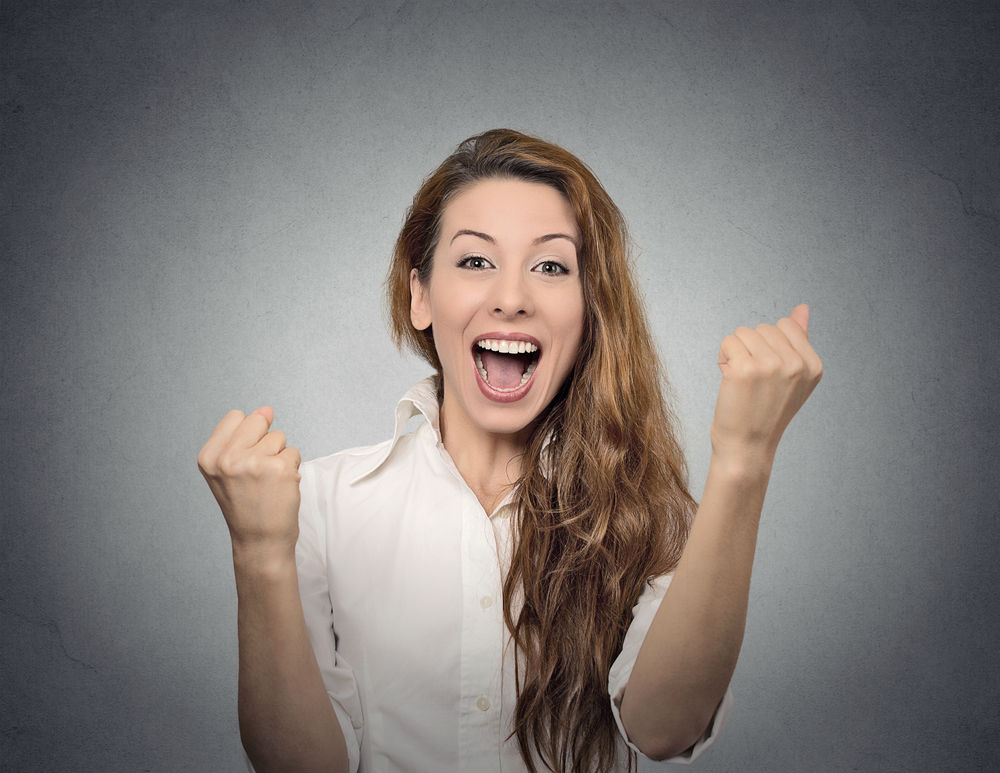 After updating my iPhone 5s to iOS 9 and then using the backup to set up my new iPhone 6s I encountered an annoying bug that prevented certain apps from being able to use mobile data. The bug was so crippling that it (temporarily at least) had me regretting my recent purchase. You can read the full story here.
I wasn't alone in suffering from this bug and Apple promised frustrated users that a fix was on its way. Well, today that fix arrives. And that's not the only iOS 9 issue it addresses.
According to the details supplied with the update it:
Fixes an issue with the setting to turn on or off app mobile data usage.
Resolves an issue that prevented iMessage activation for some users.
Resolves an issue where an iCloud Backup could be interrupted after starting a manual backup.
Fixes an issue where the screen could incorrectly rotate when receiving notifications.
Improves the stability of Podcasts.
It's great that Apple has managed to issue the fix so quickly, although annoying it wasn't picked up before iOS 9 was made widely available.
Image Credit: PathDoc / Shutterstock