Edward Snowden would be willing to go to jail... if the US government would speak to him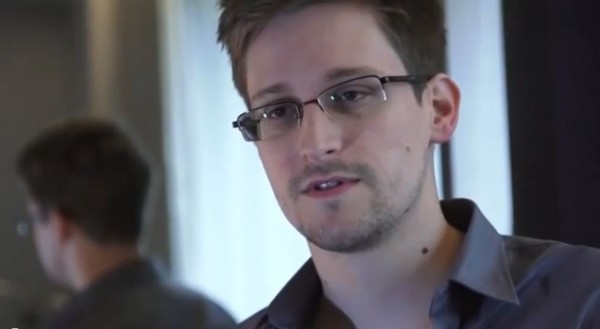 Currently in exile in Russia, Edward Snowden recently joined Twitter to give him a public platform to communication with the world. With global interest in surveillance and privacy, the NSA whistleblower still conducts TV and newspaper interviews, and in a BBC interview he reveals that he would be willing to serve prison time.
He has even offered his freedom to the US government... but no one has responded to him. Praised and vilified in just about equal measure, Snowden faces prosecution under the Espionage Act for leaking documents about the activities of the NSA.
He runs the risk of a life sentence if he returns to the US, but while the US government sees him as an enfant terrible, he has built up a large group of vocal supporters who welcome the fact that he blew the lid off what was happening. The leaks Snowden made were not only embarrassing for the government, but the ensuing debate has made surveillance a hot topic that politicians have not been able to simply sweep under the carpet.
There are many people -- both in government and the public -- who would like to see Snowden behind bars. And he's fine with that:
I've volunteered to go to prison with the government many times. What I won't do is I won't serve as a deterrent to people trying to do the right thing in difficult situations [...] We are still waiting for them to call us back.
It is possible that such a public interview will light up Snowden on the US government's radar, and it may now jump on the offer of incarceration.