FireLayers and Check Point bring security to enterprise cloud apps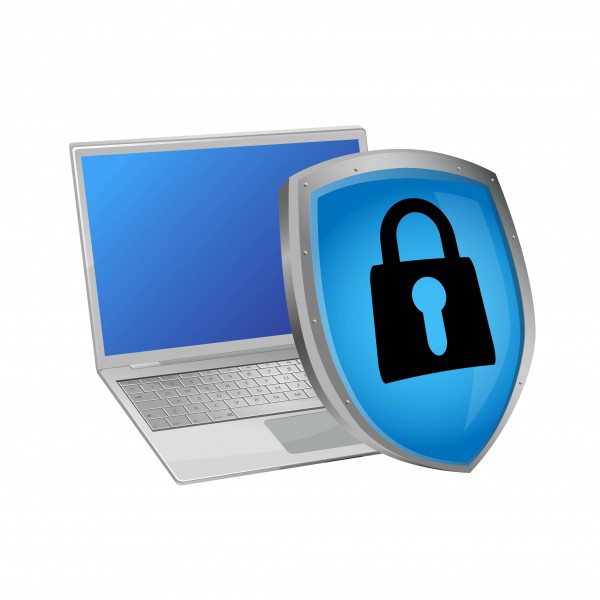 As more employees use their personal devices for business, corporate data is increasingly put at risk from sophisticated malware.
To foil these attacks, real-time protection company FireLayers and security specialist Check Point Software Technologies today announced their joint Extend Perimeter Security solution, which spreads security to cloud applications and provides enterprises with protection from zero-day threats and malware distribution.
By pairing the FireLayers Secure Cloud Application Platform with Check Point's SandBlast Threat Emulation service for advanced sandboxing, documents downloaded through file-sharing apps are scanned for and cleaned of any potential malicious behavior, ensuring the recipient of a document is safe from foul play.
"Today's organizations are increasingly dependent upon SaaS and the cloud and need the tools that will allow them to continue to be efficient and facilitate collaboration," says Alon Kantor, vice president, Business Development at Check Point. "Our Extend Perimeter Security solution will help organizations extend their security infrastructure to protect against many of the threats associated with SaaS application use today so that they can protect critical business information from any device".
As part of Extend Perimeter Security, the FireLayers Secure Cloud Application Platform scans all file repositories in the cloud, using Check Point SandBlast to identify and detect any malware infected files. Depending upon the results of the scan, FireLayers enforces security policies to eliminate risk. The joint platform continuously evaluates all files at rest and as they are used. This includes detecting malicious file uploads, shared file downloads, the opening of infected files and more, protecting the enterprise from active threats.
Check Point SandBlast inspects the file in a sandbox environment at the CPU level, evaluating whether the content is malicious or not. It then informs FireLayers of its analysis, triggering actions like blocking, quarantine, admin alerts or user notifications as required.
For enterprises this is extending the protection perimeter to include SaaS, IaaS and PaaS apps. It also allows safe collaboration with cloud-based platforms such as Office 365, Box, Dropbox, Jive, etc. Real-time user mitigations and a transparent user experience reduce false positives and ensure cloud application usage remains uninterrupted. Because there's no configuration required on the client side, deployment is fast and seamless.
"We are excited to provide enterprises with a totally new level of much-needed protection against malware being distributed by cloud apps," says Boris Gorin, vice president, Security at FireLayers. "Today, enterprises need security solutions that can manage BYOD and anywhere/anytime access across the extended corporate network. FireLayers extends security protections to cloud app data, access and usage and delivers highly granular policy-based rule enforcement and auditing down to the single command level. The combined technologies from Check Point and FireLayers detect malware and prevent it from infiltrating organizations via cloud apps".
FireLayers will be at the New York City Tech Security Conference on October 15 or you can find out more on the company's website.
Image credit: bannosuke / Shutterstock