How to stop Windows 10 messing up your drivers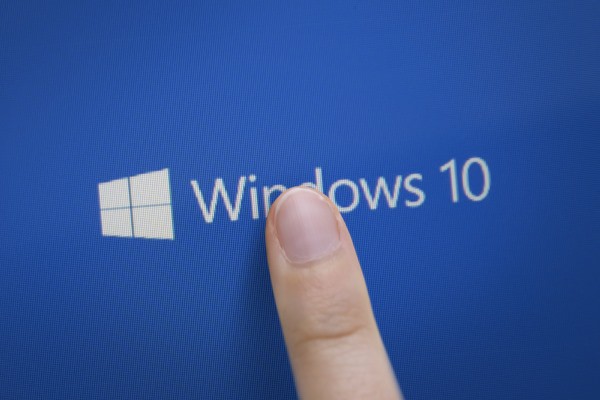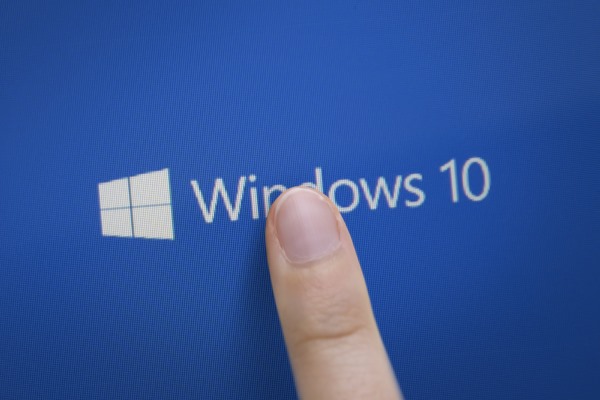 The update process in Windows 10 has proved controversial. There was upset at the fact that updates are not optional, and this in turn led to driver updates breaking people's computers.
We have already looked at the steps you can take to stop Windows 10 installing automatic updates, but what about if you want to keep Windows 10 up to date while retaining manual control of when drivers are updated? Read on to find out how to stop Windows 10 messing up your drivers.
Right-click the Start button and select the Control Panel entry in the context menu. Open the System applet and then click the Advanced system settings link to the left. On the System Properties dialog that appears, move to the Hardware tab and then click the Device Installation Settings button.
You'll be asked "do you want Windows to download driver software and realistic icons for your devices?" -- select the No, let me choose what to do option. A new subset of options will appear, and you just need to select the one labeled Never install driver software from Windows Update before clicking Save Changes.
That's all there is to it -- you'll have to manually check for and install driver updates from this point forward.
Photo credit: Anton Watman / Shutterstock