Microsoft announces a string of events for new Windows 10 devices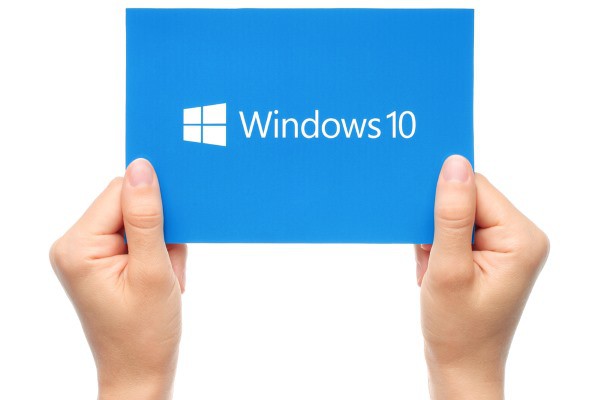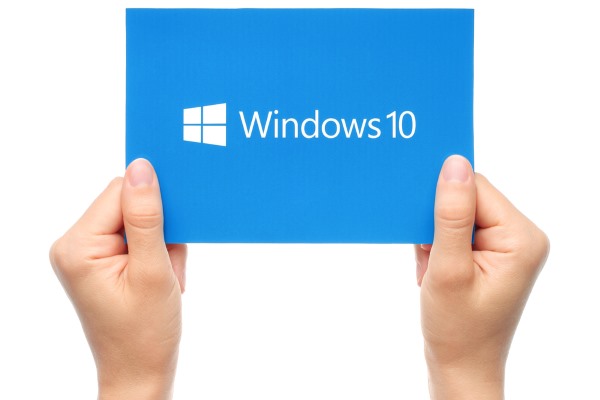 We already knew there was a Microsoft event tomorrow in New York City and BetaNews will be there to help bring you full coverage. The event kicks off at 10am EDT and you can watch it numerous ways, including right here.
However, that's just a prelude to a couple of weeks of other events around the world. Microsoft plans to showcase new devices from a number of OEM partners -- one per day (mostly) beginning October 7th.
On that day the company will join HP in Barcelona. Then things move on to Dell in New York City, Asus in San Francisco, Acer in Taipei, Toshiba in Tokyo and wrapping up back in San Francisco with Lenovo. There's a gap of a few days for that one, as it takes place on October 19th.
Attending various events will be a bevy of Microsoft executives, including Terry Myerson, Nick Parker, Yusuf Mehdi and Joe Belfiore.
There is no word on the specifics of the devices, but the software giant plans to keep everyone informed about each item as it is announced.
The events play out over a 12 day period and more information will be coming as we learn of it.
Photo credit: rvlsoft / Shutterstock