Logitech Harmony adds even more home automation control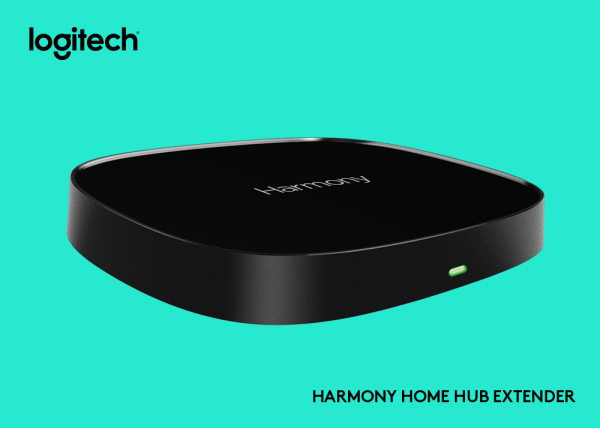 Home automation is a catch phrase these days, though some of it is not quite ready for prime time. But things are improving all the time with new products being released at a rapid rate. Logitech's Harmony brand of remote controls has been at the forefront of controlling these devices.
Now, after adding things like the Nest thermostat, the company is announcing compatability with even more devices. This time around it's adding ZigBee and Z-Wave.
"Harmony Hub Extender also allows your Harmony Hub to join as another controller to existing Z-Wave networks. Popular Z-Wave networks that have been tested" include Wink, Pulse, Vera and Nexia. The hub also works with Schlage and other door locks, among other devices.
ZigBee light bulbs include GE Link, Osram Lightify and Cree. Switches and sensors work with both ZigBee and Z-Wave.
You can get a full list of devices compatible with the Harmony Home Hub by visiting here. There are quite a few of them, and the list keeps growing.