Lastpass sold to LogMeIn -- should Linux users panic?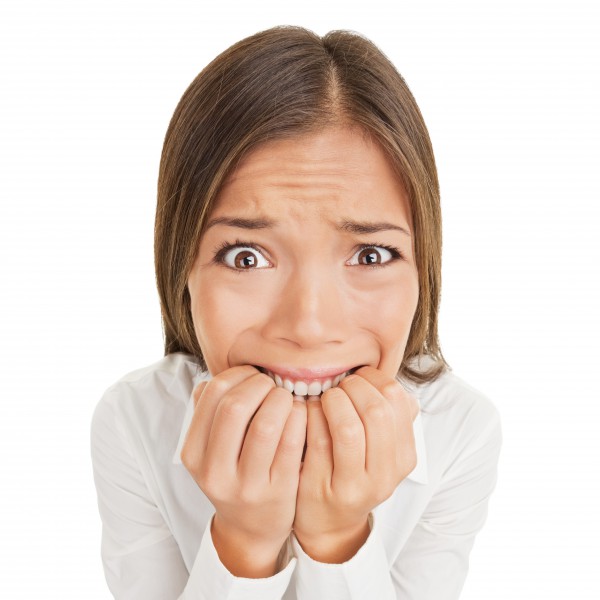 Cloud-based password managers are amazing solutions for keeping your login credentials safe and secure. I used to trust Google Chrome for this, but I did not want to be tied to one browser. Ultimately, I settled on Lastpass. My reason was simple -- it supports Linux, as it is entirely browser-based. The beautiful 1Password, and other alternatives, do not work on Chromebooks or my favorite open source distributions, sadly.
Today, however, Lastpass drops a bombshell, announcing it has been bought by the company LogMeIn. I am not familiar with this new owner, but many people are unhappy -- the comment section on the announcement is full of outrage. If you only use Windows, Mac, iOS or Android, there are alternatives, so you can switch if things get bad. Users of Chrome OS, Ubuntu, Fedora and other such operating systems? Not so much. Should we Linux users panic?
"It's a big day here at LastPass. We're thrilled to announce that we're joining LogMeIn. As one of the world's leading SaaS companies, we can't imagine a better team to align with our values and product-driven mission. With their experience in growing successful brands like join.me, we're excited to join LogMeIn in delivering the next generation of identity and access management for individuals, teams and companies, with LastPass at the forefront", says Joe Siegrist, CEO of Lastpass.
In a response to critics of the purchase, Siegrist says the following.
"Thank you for all the support we have received in response to our exciting news today. To address the concerns that some in our community have raised, I want to personally assure you that this is good news for our users. First of all, we (LogMeIn/LastPass) have no plans to change our existing business model. Secondly, this acquisition provides us with access to resources that will enable us to innovate faster, as we continue to strive to deliver an even better product than the one you have come to know and love. It is also important to note that the current LastPass team is staying in place and remains committed to deliver on the promise of privacy, security and convenience that has been our mission since day one. I appreciate and am proud of the passion of our community, and we will continue to work hard to maintain your deep loyalty".

Should Linux users (or any Lastpass users), panic over the service being sold? No. However, you are smart to not blindly trust a new company that will control your login credentials. In other words, stay vigilant, but it is premature to jump ship.
If you don't use traditional Linux distributions, or a Chromebook, you should investigate alternatives like 1Password -- it can't hurt. Hopefully Lastpass competitors can develop some quality Linux clients. Come on 1Password, lets get your service working on Ubuntu at the very least. Please?
Photo Credit: Maridav/Shutterstock