Panic over: iOS adblockers fail to trigger the 'adblockolypse'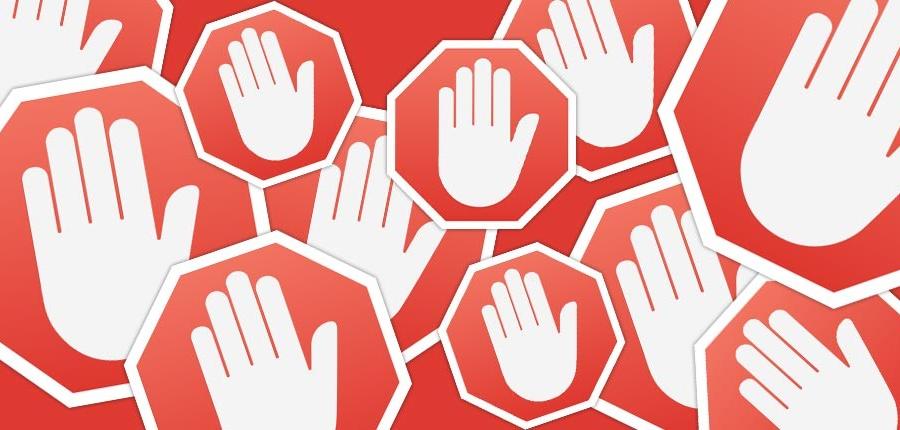 For a company that doesn't rely on advertising to make its money, Apple was never going to lose anything by allowing adblockers into the App Store unlike, say, Google.
Still, the recent move has certainly proved divisive. On one hand, websites that rely on advertising to survive have been bracing themselves for a loss of revenue, while many iPhone users have welcomed the change. Web pages reportedly load quicker in Safari without adverts, and if you're on a capped mobile data plan you'll benefit from the savings created by not downloading ads. The big question was always whether the move would impact advertisers in any meaningful way, and the early indications are that it has certainly made a difference, although it's far from the "adblockolypse" many predicted.
Mobile app tracking company AppsFlyer has been looking into what impact ad blocking apps have actually had since they were first allowed into the App Store. To do this the company examined nearly 100 million clicks on iOS Safari in the first two weeks after the release of iOS 9 on September 16, when such apps first became available.
After normalizing the data based on the adoption rate figures of iOS 9 -- as provided by MixPanel -- the company found that there was a 19 percent drop in the number of clicks on Safari in the first two weeks after the launch of iOS 9.
To put that drop into perspective, for the total ecosystem AppsFlyer discovered that just 14 percent of all iOS clicks, and less than 3 percent of all mobile clicks, come from Safari users (Apple's web browser currently has a 25 percent market share of mobile browsers). The in-app environment, where iOS users do most of their clicking, hasn't been affected at all by the change.
So while a 19 percent drop in clicks is certainly worth noting, it isn't really all that major in the grand scheme of things.
Summing up the findings, AppsFlyer's Ran Avrahamy says the company doesn't "expect mobile advertisers will be significantly affected by ad blocking software. For those advertisers that conduct their own media buying, they'll simply have to seek out more in-app opportunities or consider shifting some dollars to Android. For ad networks that were heavily reliant on mobile web sites for their inventory, they'll have to make sure their networks consist of plenty of apps, Chrome-optimized mobile web sites and Android publishers".