Official videos show how the Google app can help your daily life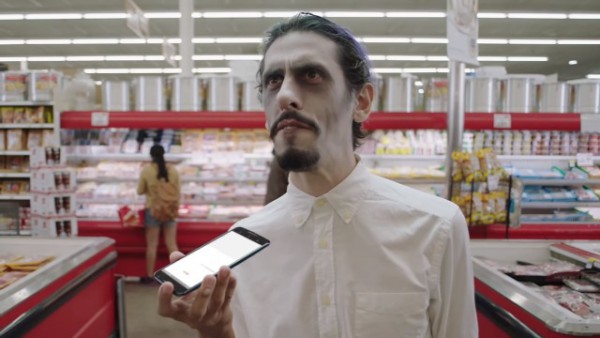 Google is so ubiquitous that it has become much more than just a company. It is a verb, an ecosystem, a way of life. But just as with anything that you experience every day, it's easy to take it for granted or overlook what's under your nose.
With your Android smartphone in your hand (or an iPhone for that matter), the Google app is a portal to a wealth of information; all you need to do is speak to your phone. It's easy to forget just how helpful the app is -- but Google is here to remind you that it is more than capable of taking on Siri and Cortana. The company has released a trio of videos highlighting what the app can do for you. And you know what? They're actually pretty decent.
The three videos all focus on how the Google app fits into different parts of your life, showing how it can be helpful in various scenarios. With Halloween just around the corner, the theme of the first video should come as no surprise. The app can be used to discover how to make fake blood, and anything else you might need to know for a truly ghoulish evening.
But the videos also cover everyday activity, such as cooking, finding food when out and about, and looking for other information you might need in an instant. Check out the videos, and see what you think.
Halloween, Meet the Google app
Breakfast, Meet the Google app
Moving, Meet the Google app