Missing your favorite football team? Now TuneIn Radio will broadcast the audio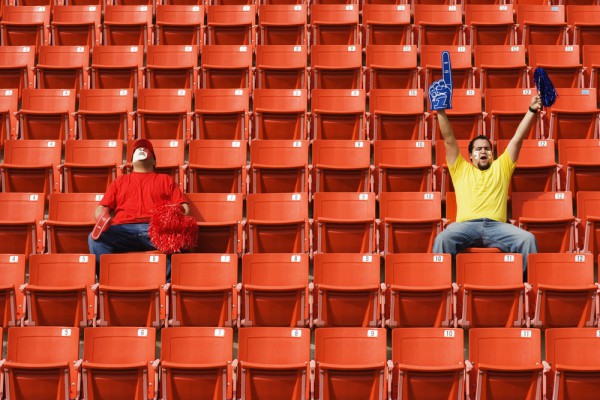 The National Football League season is in full swing and there have already been some surprises. Teams expected to compete have floundered, while those considered underdogs have managed to thrive. But what if you can't watch your team? Some folks live "out of market" and some have cut the cord. Well, there's radio right? No, not if you aren't in market.
Now TuneIn Radio aims to change that, bringing broadcasts of all 32 teams right online. You can listen to the play-by-play call from home, even if your favorite franchise is a thousand miles away.
"Our multiyear partnership with the National Football League (NFL) will bring live coverage of all NFL games to TuneIn Premium subscribers", the service announces.
In addition, there will be a live 24 hour per day NFL channel with news and analysis, including information from the league and podcasts as well.
You will need to subscribe to TuneIn premium which will cost you $7.99 per month, but it's a whole lot cheaper than NFL Sunday Ticket. The league is slowly finding it's way in today's market. We'll get there sooner or later.
Image Credit: Volt Collection / Shutterstock