Google street view goes across the US from coast to coast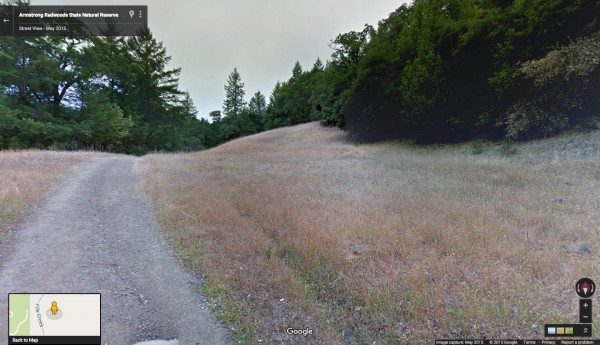 Have you ever driven across the country? It's an adventure everyone should experience, going from the big city of New York to the majesty of Yosemite and even taking an opportunity to follow the path of Jack Kerouac. You obviously can't see everything so you need to plan the journey wisely.
If you miss things along the way then Google may be able to help. The company is boasting its Street View images that take you from the East to West coast and show you what is in between.
The journey begins in northern California traipsing through the Redwoods, then Liberty Mountain in Kansas, Cane Creek in Kentucky, Ringing Rocks in Pennsylvania and Hidden River in New York.
"Many of these sights come from our partners participating in the Trekker Loan Program, who are adding imagery from their region for the world to explore. Today, we invite you to discover five new collections across the country, from California all the way to New York", Google announces.
You can check out all the imagery now right from your computer. Or you can get out there and begin traveling and exploring  for yourself.