Apple faces $862 million bill as iPhone and iPad chips infringe patents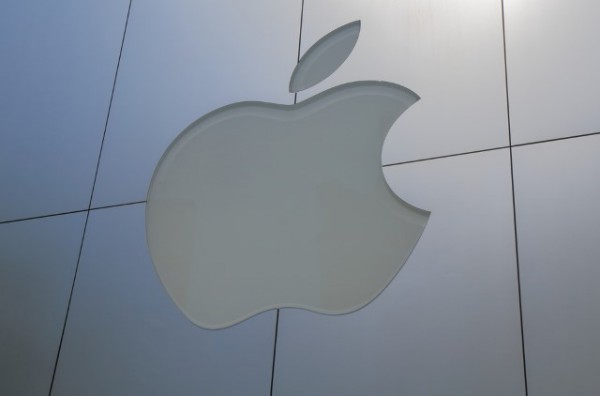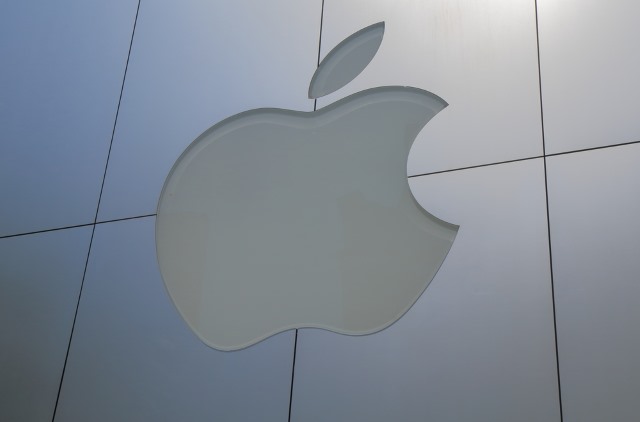 A jury has decided that Apple infringed on patents owned by the Wisconsin Alumni Research Foundation. The A7, A8, and A8X processors used in iPhones and iPads since 2013 included technology owned by the University of Wisconsin-Madison's licensing arm.
US District Judge William Conley had previously indicated that Apple could be hit with a bill of up to $862.4 million, but it is now down to the jury to determine the levels of damages that must be paid. The chips feature efficiency-improving technology, and can be found in some iPads as well as the iPhone 5s, 6, and 6 Plus.
The Wisconsin Alumni Research Foundation is well-versed in patent cases, having already used the same patent to sue Intel back in 2008. Apple also faces a second lawsuit covering the A9 and A9X processors used in the iPhone 6S and 6S Plus, as well as the iPad Pro.
Presiding over the case, Judge Conley scheduled the trial to proceed in three phases: liability, damages, and finally, whether Apple infringed the patent willfully, which could lead to enhanced penalties. No timetable has been set out, and it is not clear if Apple would take the same action as Intel and settle out of court.
Photo credit: TK Kurikawa / Shutterstock