G4 is LG's first smartphone to get Android 6.0 Marshmallow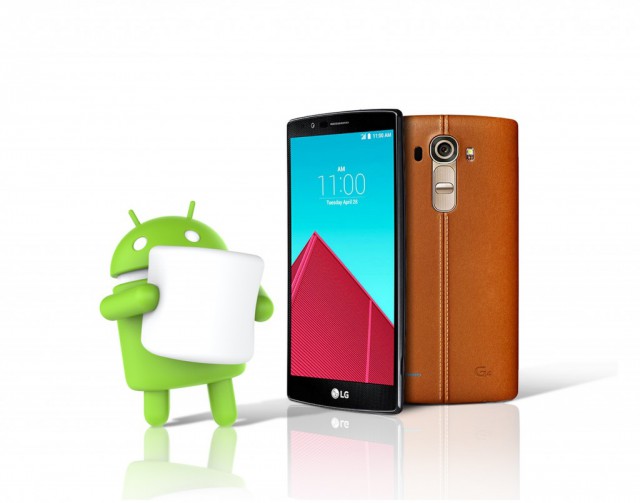 South Korean maker LG has announced plans to roll out Android 6.0 Marshmallow as early as next week, making it the first vendor, outside of Google, to bring the new mobile operating system to existing devices.
The first handset that LG will upgrade to Android 6.0 Marshmallow is its current flagship smartphone, G4, with customers in Poland being the first to see the software update available on their devices.
LG says that, after the software update hits G4 units in Poland, it will also be made available in European, Asian and (North and/or South) American markets. Poland is not a random option, as this is where Android 5.0 Lollipop was first rolled out for G3 last year.
"By working closely with Google, LG has been able to bring Android 6.0 to the G4 ahead of any of our competitors", boasts LG Mobile vice president and head of marketing communications Chris Yie. "While speed alone isn't an indicator of great service, it does go a long way toward giving consumers the confidence that LG is committed to its existing customers first".
G4 will not be the only LG device to get Android 6.0 Marshmallow, and LG will surely reveal more information about the upgrade schedule and which of its devices will get the new mobile operating system at a later date. But, for now, unless you have a Polish version of G4, you will have to wait.