When should you expect Office 2016 for your Office 365 subscription?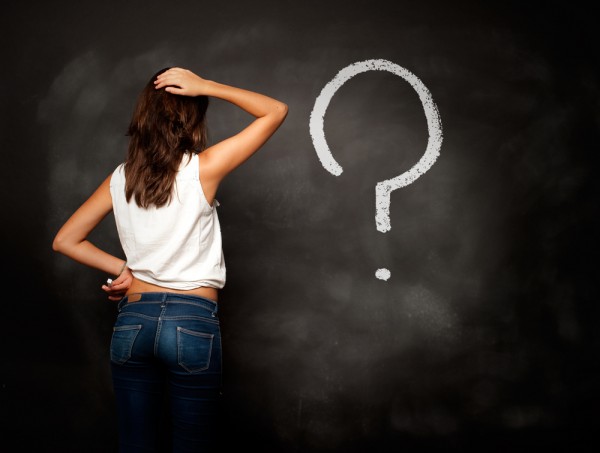 While Office 2016 is out, not everyone has it. Starting with the 2013 version of the software, Microsoft offered subscription plans called Office 365 -- customers could pay monthly or annualy, with the latter providing a discount. You can also install 365 on up up to five systems. The differences stop there as both provide a full Office suite on your computer.
So when will Office 365 subscribers see the new version of the suite? Like seemingly all things Microsoft, it's complicated. In a blog post, Microsoft's Todd Sweetser laid out the time frame for upgrades.
The good news for many is that if you have a home user account then you can grab it now. Microsoft provides instructions on making the upgrade. Beyond that the picture becomes a bit cloudy.
If you have the version for business then it works this way -- a new installation will come with Office 2016. Existing accounts will see a rollout later this year. Customers can manually do the update by following the same instructions provided above.
Those with ProPlus, which exists for enterprise, education and midsize businesses should not expect anything until early in 2016. Details for administrators have been posted here.
Microsoft published these details (which were likely buried somewhere on its site anyway) because "A very common question we have been hearing since Office 2016 has been released is 'when will my Office 365 ProPlus or Business customer receive the Office 2016 client'". Well, now you know the answer.
Photo Credit: xavier gallego morell/Shutterstock