Amazon lawsuit aims to kill fake reviews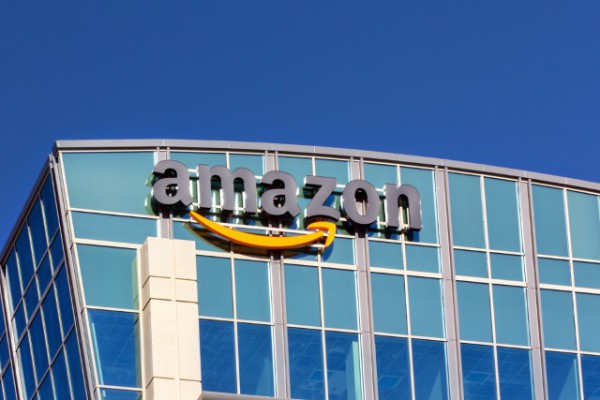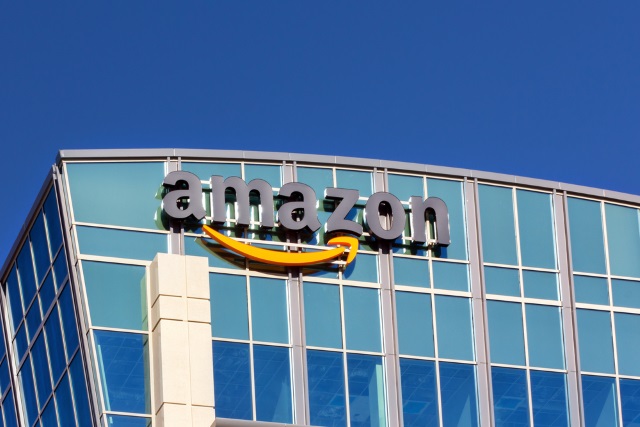 The ability to read reviews of products before making a purchase is one of the great advantages of online shopping. But how do you know that what you're reading is a genuine review and not just glowing praise planted by the seller or manufacturer? Fake reviews are a serious problem, and Amazon is trying to do something about it.
The retail giant has filed a lawsuit against 1,114 individuals for writing "false, misleading, and inauthentic" reviews. Amazon says that the fakers are tarnishing its reputation, and the attempt to clean up the site is something that will be welcomed by consumers.
The lawsuit claims that the defendants advertised their fake reviews service on Fiverr.com. In return for payment -- the Guardian claims as little as $5 -- the reviewers offered to leave five star feedback about products. Paying or charging for reviews to be written is against Amazon's terms of service, and the company says that the individuals at the center of this legal action took steps to avoid detection, including using multiple accounts and switching IP addresses.
This is not the first time Amazon has targeted fake reviews, but in the past it has focused on removing individual reviews rather than tackling the root cause. The company says:
Amazon is bringing this action to protect its customers from this misconduct, by stopping defendants and uprooting the ecosystem in which they participate.
Photo credit: Ken Wolter / Shutterstock