MAINGEAR NOMAD 15 laptop has Skylake Core i7, NVIDIA GTX 980M, G-SYNC, and 4K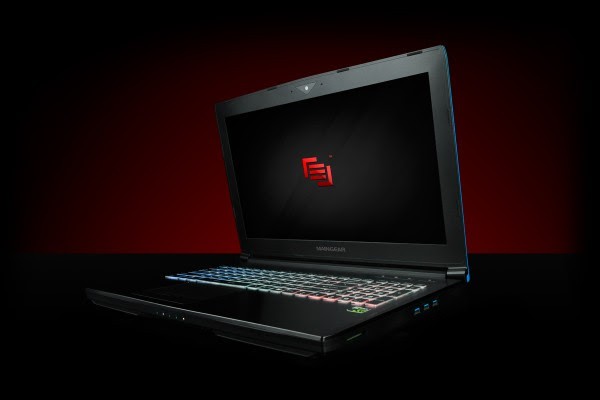 Typically, when consumers want a gaming PC, they will buy or build a desktop. This works well for those people with dedicated gaming areas in their home, but what if you need to move around a lot? What if you want to travel to a friend's house or lan party to game? A gaming laptop is the most convenient option (lugging a desktop around stinks).
If you are a nomadic gamer, always on the go, MAINGEAR has a laptop that could meet your needs. The appropriately named NOMAD 15  now has options for Intel Skylake Core i7, NVIDIA GTX 980M, G-SYNC, and 4K.
"A gaming and multimedia lovers' dream, the NOMAD 15 delivers desktop processing power in a portable chassis. The flagship 15-inch notebook comes with a full desktop z170 chipset and is powered by Intel's Skylake i7 6700k processor for incredible performance. In addition, the NOMAD 15's NVIDIA GTX 980M delivers astounding graphics without screen tearing through an ultra-sharp 4K G-Sync display, supports dual Samsung's 950 Pro NVMe SSD's in Raid 0, and has blistering speeds over 3.0 GB/s to instantly access your library of games", says MAINGEAR.
The gaming-focused manufacturer further says, "ideal for gamers unwilling to compromise their gaming experience even when away from their desks, the NOMAD 15 comes equipped with a customizable backlit keyboard for extreme personalization, THX TruStudio Pro for ultra-realistic surround sound, premium DDR4 memory, and Killer E2200 network for the fastest connectivity. To make the NOMAD truly your own, it is also available with MAINGEAR's True Automotive Paint Finish".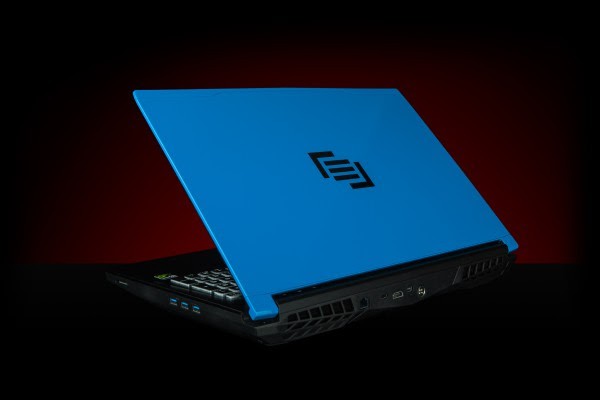 The NOMAD 15 has the following ports.
4 x USB 3.0
2 x mini DisplayPort
1 x HDMI 1.4
1 x Mic-in
1 x Headphone
1 x SPDIF
Of course, the NOMAD 15 as configured above will cost a pretty penny. You can easily approach or exceed $3,000. With that said, when it comes to gamers, money is often no object. If you want to configure and buy your own, you can do so here.