There are just 6.5 million paying Apple Music users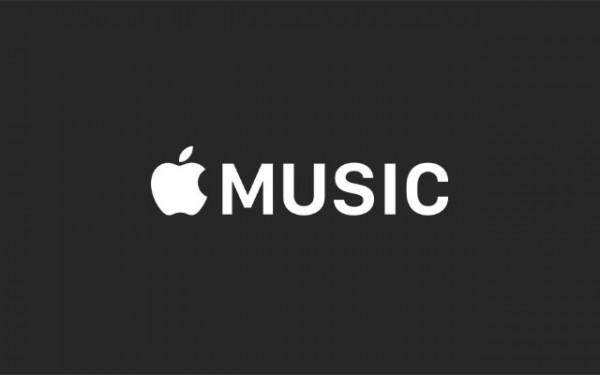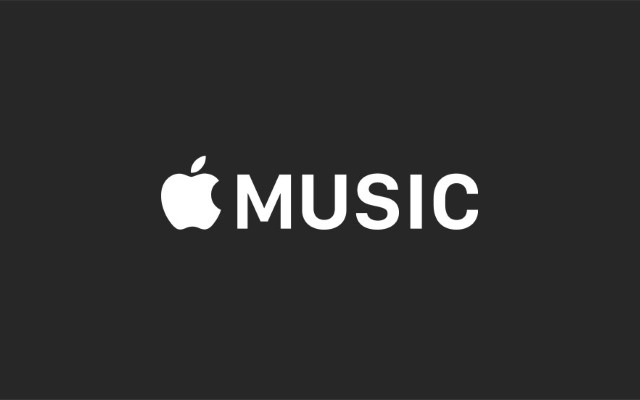 Apple Music has managed to retain just 6.5 million subscribers willing to pay for the service four months after launch. Tim Cook has revealed that there are 15 million users in total at the moment, meaning that 8.5 million are making use of the free trial period.
Apple has previously claimed that it was managing to hang onto 79 percent of free trial users, converting them to paid subscribers, but these latest figures -- direct from Cook -- are at odds with this. But the real question is, how many of these paying subscribers simply forgot to cancel their subscription at the end of the trial period?
It will be interesting to see the usage figures over the next couple of months. At the end of October and November, the realization that there is a charge on the credit card bill could well lead to a large drop off in numbers. It is quite possible that the current number of paying subscribers is being artificially inflated by people who forgot to cancel their free trial.
If Cook's numbers are correct, Apple Music currently sits in second place behind Spotify in terms of popularity, but there are always a few ways to interpret usage figures. How meaningful the number is really depends on how it has been reached. There is not only the possibility that some subscribers are accidental subscribers, but there is also the question of how many people who signed up for the free trial are active users. Expressing interest is very different to actually using.