Apple releases iOS 9.1, OS X 10.11.1 El Capitan, watchOS 2.0.1 -- here's what's new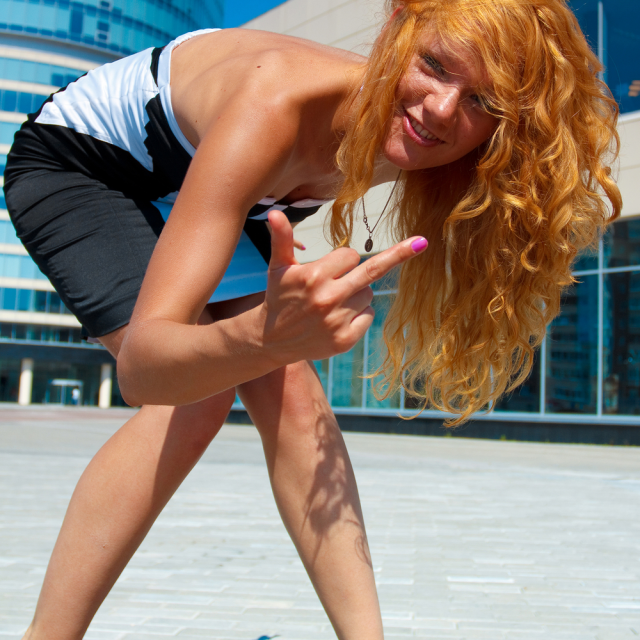 When Apple releases an update for iOS these days you can expect to find new versions of OS X and watchOS too. So, today, on top of making iOS 9.1 available for iPhone, iPad and iPod touch devices, Apple is also bringing OS X 10.11.1 El Capitan to Macs and watchOS 2.0.1 to Apple Watch. So, let's take a look at what's new.
The common denominator between the three operating system updates is a refreshed collection of emoji, which now includes over 150 new items -- and, yes, the middle finger emoji is among them as the controversial photo above would suggest. But, probably, the most-awaited changes are under-the-hood.
The iOS 9.1 update comes with a "fix" for Live Photos, so that your iOS device will now no longer record when it is being raised or lowered. Brian Fagioli has pointed out how this might cause some privacy issues, while Wayne Williams has suggested that it might be a case of "you're using it wrong". Apple has clearly wanted to address these concerns, hence the fix being baked in in today's update.
There are also new wallpapers, the ability to toggle contact photos in the Messages app (apparently only for iPhone 6 and newer version of the smartphone), Apple News available to UK users, and a slightly different shift key for the built-in keyboard.
On the Mac side of things, OS X 10.11.1 El Capitan features compatibility improvements for Microsoft Office 2016, reliability improvements to the installer during the upgrade to OS X El Capitan, enhancements to VoiceOver, some Mail fixes and other tweaks. I have tested all the public beta builds on my MacBook Air with good results, so I don't expect any issues with the final release.
Apple Watch users who install watchOS 2.0.1 can mostly expect to experience fewer issues now. Aside from the new emoji, there are no other major changes or improvements. There are, however, quite a few bug fixes in tow, which solve issues like software updates stalling and sensors staying on "indefinitely" while Siri measures the user's heart rate.
Image Credit: Vibrant Image Studio / Shutterstock