Scholarship scheme aims to attract new female developers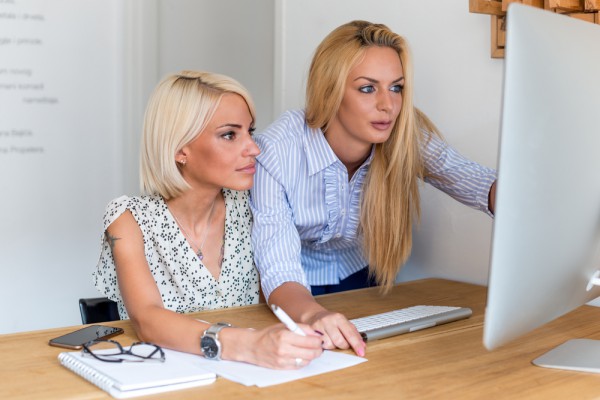 We reported last month that women only make up 10 percent of the IT security workforce and there's similar under representation across the tech sector.
To address this, freelance developer network Toptal is announcing a scholarship scheme to support and empower women aspiring to become professional software engineers.
Women from across the world of any education level can apply to win one of 12 scholarships over the next year. Winners will receive a $5,000 scholarship and weekly one-on-one technical training and mentorship from a Toptal senior software engineer to help them pursue their goals.
"Countless studies have shown that teams with a greater diversity of backgrounds and opinions consistently perform better and drive more innovation. This is something with which we're intimately familiar at Toptal. Our core team and engineering network members come from all over the world and all walks of life," says Toptal COO and Co-Founder Breanden Beneschott. "We're extremely intent on building the most innovative, talented network in the world, and building a more gender diverse community is critical towards being able to accomplish that".
Scholarship winners will be able to use the money in any way that helps them pursue their ambitions to become future software engineers. For example they could use it to help cover the cost of tuition fees, pay for courses, or pay themselves salary while they work on open source or start-up endeavors.
"In today's tech industry, quality education can come from so many different valuable places, and that's something that this scholarship really embraces," says Anna Chiara Bellini, Director of Engineering at Toptal. "Giving winners access to top quality mentorship on topics of their choosing and $5,000 with very few strings attached will really allow them to learn and improve their skills as they prefer, instead of being locked into a rigid educational program".
To apply for a Toptal Scholarship, applicants must make an open source contribution on GitHub and write a blog post describing the experience, the problems they had to solve, and what they learned from it.
More information on how to apply and a how to guide to making a GitHub contribution are available on the Toptal site.
Image Credit: Stock Rocket / Shutterstock