At last! Microsoft brings OpenSSH to Windows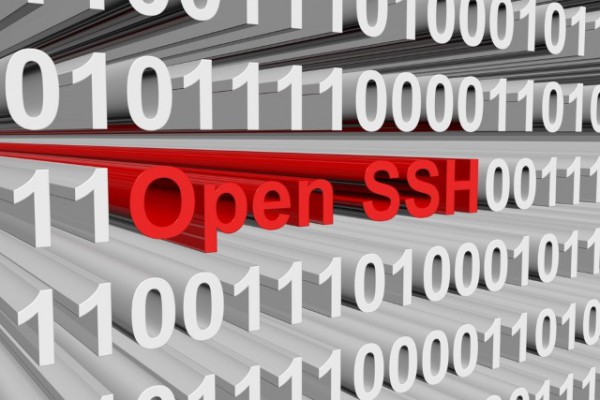 It is a few months since Microsoft announced that SSH support was on its way to Windows. The absence of this feature has baffled and frustrated many users for years, and Microsoft admitted that it was one of the most frequently requested features of the PowerShell team.
The project comes after Microsoft decided to get involved in the OpenSSH community. Based on a previous NoMachine port, the Windows port is now in sync with OpenSSH 7.1. It means that secure, remote management of Linux machines from Windows is much easier.
While this release is a major milestone, there is still some way to go. Microsoft warns that "this code is still very early and should be treated as a developer preview and is not supported for use in production". Writing on the PowerShell blog, principal software engineer manager Steve Lee shared the project roadmap:
Update NoMachine port to OpenSSH 7.1 [Done]
Leverage Windows crypto api's instead of OpenSSL/LibreSSL and run as Windows Service
Address POSIX compatibility concerns
Stabilize the code and address reported issues
Production quality release
The aim is to have a final release within the first half of 2016, and people are encouraged to make use of the current release and provide feedback.
Hit the PowerShell Github repository for everything you need.
Photo credit: Profit_Image / Shutterstock