Code42 releases new endpoint protection platform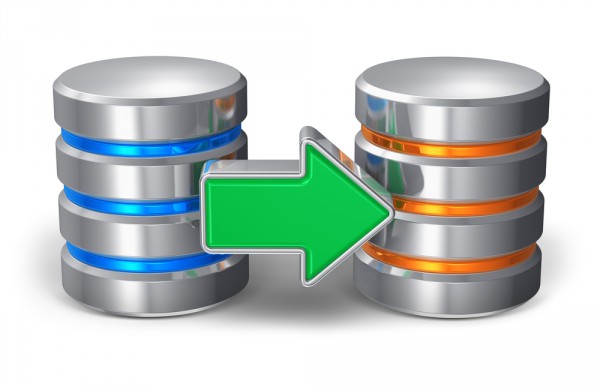 Backing up data is increasingly important, not just to guard against system failures but because of the need to retain information for legal purposes, and for migrating information between devices.
Endpoint data protection and security specialist Code42 is launching its fifth generation CrashPlan platform to strengthen its backup and restore capabilities.
The new version includes a new legal hold app which makes it easier for litigation support staff to identify, preserve and collect electronically stored information. Instead of relying on IT teams to serve up end-user data during eDiscovery, the legal hold web app empowers legal departments to run the process themselves, significantly reducing litigation expenses.
There are also new data migration features to ensure that files and folder structures move seamlessly across platforms. Individual device settings and preferences can be transferred automatically with the Windows User State Migration Tool (USMT), reducing time spent on reconfiguration by end users and IT staff.
"Our business is to ensure our customers' endpoint data is protected and secure -- so they can easily recover, search and analyze it," says John Durant, senior vice president of product at Code42. "In our 5.0 release we responded to customer requests for streamlined legal holds, faster data migrations and an elegant user interface -- and we nailed it. These enhancements strengthen the platform's core backup functionality while building bridges between the IT department and other areas of the enterprise, solving a whole new set of problems for our customers".
In addition Code42 5.0 has a new user interface offering simplified workflow and faster, self-service backup and file recovery, making it easier to use and more appealing to end users, accelerating enterprise-wide adoption.
For IT admins it also offers integration with the Splunk reporting tool to provide insights on the flow of data and status of operations.
You can find more information about the latest CrashPlan and request a 30-day free trial on the Code42 website.
Image Credit: Oleksiy Mark / Shutterstock