Motorola announces all-new 'shatterproof' Droid Turbo 2 and Maxx 2 Android phones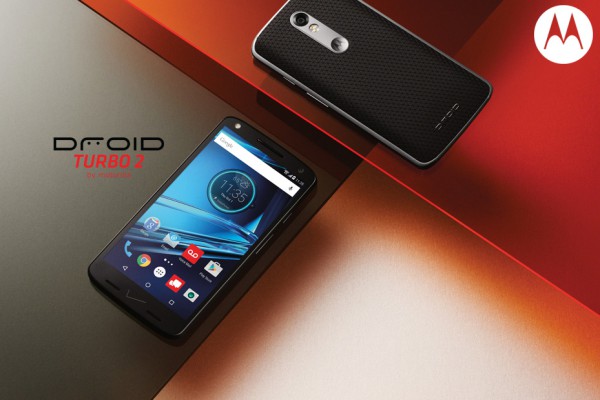 The Android smartphone market has been extremely stagnant lately. With the exception of the brilliant Samsung Galaxy Note5 and 6 Edge Plus, none of the designs have been particularly impressive. This is the unfortunate result of a now-mature segment.
Today, however, Motorola injects some much-needed excitement into the world of Android with the Droid Turbo 2 and Droid Maxx 2. While both phones should be fast and have long battery life, the real wow-factor is the shatterproof design of the Turbo 2. Are you a klutz when it comes to dropping or breaking your phone? Then you should definitely take notice.
"The new DROID Turbo 2 features Moto ShatterShield, the world's first shatterproof display. Our exclusive Moto ShatterShield display technology is an integrated system consisting of five layers designed from materials that absorb shock from impact and are guaranteed not to shatter", says Motorola.
The Lenovo-owned company also says, "we're also pleased to announce the latest in the DROID Maxx line, the all-new DROID Maxx 2, giving you two great DROIDs to choose from. True to its moniker, DROID Maxx 2 takes your smartphone to the Maxx: Maxx battery life, Maxx megapixels, and of course, Maxx value".
While only the Turbo 2 offers shatterproof technology, both have access to the class-leading Verizon network. The Droid Maxx 2 is the better phone for long-lasting battery, something many value highly. The Turbo 2, however, offers a 5.4 inch Quad HD screen, while the Maxx 2 only has 1080p, albeit on a slightly larger 5.5 inch display.
Motorola has strangely opted for the Snapdragon 810 processor in the Droid Turbo 2, which has been a marketing disaster -- it has been known to overheat. The Maxx 2 has the less powerful, albeit more reliable, Snapdragon 615. Both processors should be absolutely fine for the average user.
Sadly, neither phone apparently has a fingerprint reader, making them non-starters for many. Sorry, Motorola, excluding biometrics is inexcusable. They both have expandable storage by way of micro SD, however.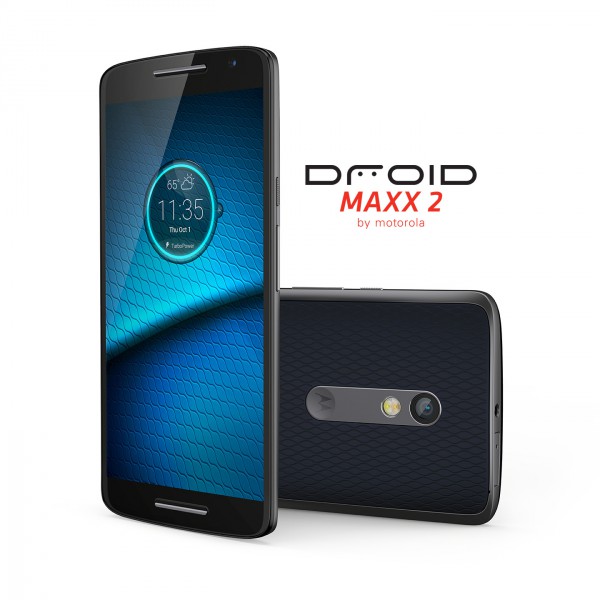 On paper, the Droid Turbo 2 has shatterproof technology, a better screen and more powerful performance, but I would advise against it. The 1080p display and less-powerful processor found on the Maxx 2 is more than enough -- the better battery life is more important; to me, at least. More importantly, however, the Turbo 2 is $624 dollars ($720 with custom paint job), while the Maxx 2 is only $384 -- a huge gap in pricing.
So, when can you buy these phones? You only need to wait two days as they go on sale from October 29. Which will you buy? Tell me in the comments.